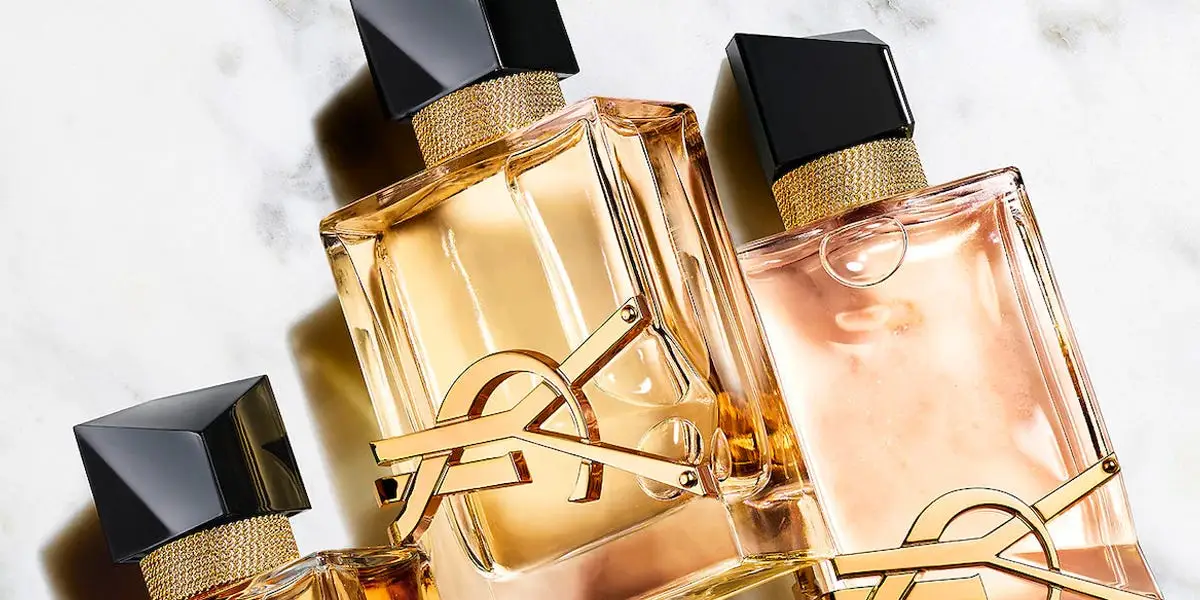 Guides of 4 Spring Perfumes
Spring is here and we are welcoming her with all the fresh, floral, citrusy, fruity scents, easy on the nose perfumes! Spring is the perfect time to bring out softly scented perfume to match the season, a little hint of vanilla, bergamot, peonies, all the florals. We are stepping away from the woodsy tones and trying more softer scents. Here are four fragrances that you might need to add to your wishlist this spring. 
This perfume right here is so fresh, it gives a fresh floral scent! Even if you do not like a sweet-scented perfume you will enjoy this perfume because it's subtle and perfect for during the day or right before bed. You will smell like a bubble bath, soapy, like right after a warm shower just fresh and crisp. This perfume has hints of lavender and jasmine, with musky finish touches, it smells like your skin after a bath, clean, light, refreshing, just everything. 
This perfume is so beautiful, it's of course soft and simply elegant. It's fresh and sweet, a nice rose scent, it's literally described as irresistible! The main scent is peonies and is a lingering smell, perfect daytime perfume, the packaging is also very attractive. Just a few sprays of this perfume is enough. It's your rich auntie vibe type of perfume!
This perfume right here has no reason to smell this goood!! I mean it's disrespectful!! Two to three sprays and no more. With notes like vanilla, slight musk, bergamot (soft), making it that warm floral scent. Right off the bat, you get that vanilla, orange blossom, it's elegant, the packaging is also fire. It is a skin perfume, so very intimate, someone has to be really close to smell it. Perfect nighttime perfume.
I want to preface this by saying this is not for everyone, especially if you don't like that citrusy scent. This is a perfume oil, not a spray but a few drops works. It has that sweet orangy smell. It is a skin perfume, so someone has to be near you to smell it. But it's everything you would want in a spring perfume, fresh, fruity, light, and subtle.
Remember these are only suggestion loves, So go out and find your favorite scents and slay this spring!