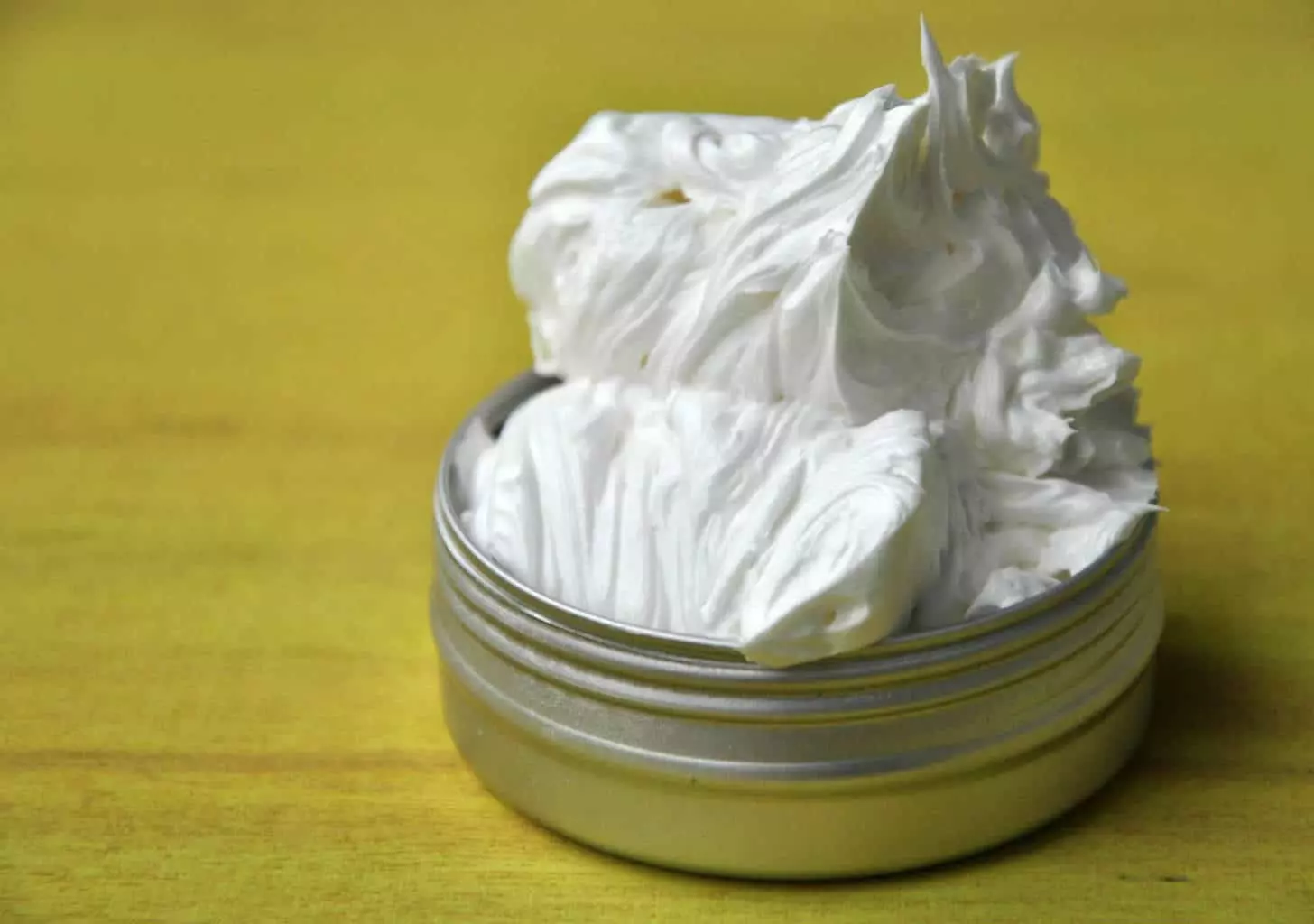 All things Nassurel: Skin & Hair Care The Natural Way
I'm learning more and more that there isn't really anything that Shea butter can't do. A balm for both skin and hair, this trusty product is the earths solution to beauty. Nassurel is all the magic of shea butter, pocket sized. No matter where I go, it's the best thing ever to know that I can carry a little bit of Nassurel's hair and body shea butter with me. I'm always nervous about using potentially heavier products on my skin, particularly my face, but I think this is the lightest formulation I've come across yet. You're not alone if you've been suffering with a bit of the aptly named 'mask-ne' which is the inflammation and acne-like reaction brought about by constant use of a surgical mask. It's not only the fabric rubbing against the skin that can contribute to this, but the moist air we breathe under the mask, which then affects the facial pores. Not only that, but of course there's the classic dry lip that comes with the colder season. Needless to say, It's been a bit of a pain, but pure luck that Nassurel has come into my life at just the right time.
A bit of tender loving care is exactly what my skin needs. Being so light and fluffy, the texture of the shea butter makes me feel like I have complete control over the amount I use; I'm not afraid to apply more. It's soft, nourishing, and has a very natural scent. I also love the simple, down to earth packaging. A product this lovely can speak for itself. The 30 ml mini tins come in shea butter with coconut oil or simply plain shea butter. I'm content with either! These natural or 'Nassurel' scents make me feel comforted, totally secured in the knowledge that I'm not putting anything artificial or chemical ridden on my body. And as my body reacts to this new state of life we're in, this couldn't be more important to me. And how does Nassurel take this great ethos one step further? With all recyclable products. This couldn't be more important right now. Taking care of ourselves and the planet are of equal importance. A brand that combines the two should be an instant 'add to cart'. We love to see it!