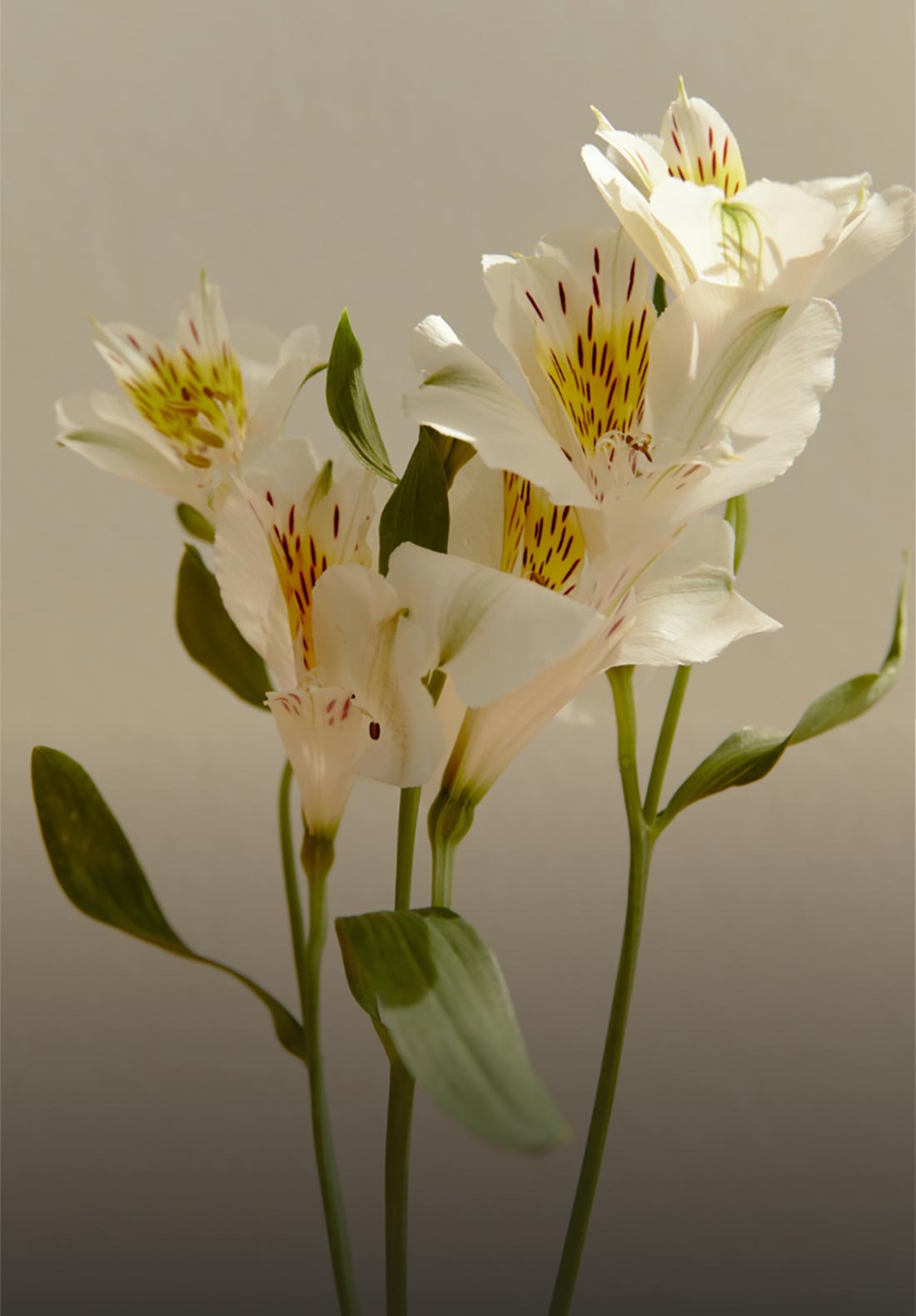 Spring Breaking as an Adult Made Easy and Affordable
Gone are the days of guzzling cheap vodka while camping out in a questionable hotel, only to hook up with the random guy you met stumbling on the beach in Panama. Even so, spring break should be enjoyed by the people that actually need a reset – working adults. Doing this whole adulting thing is beyond exhausting, so treat yourself and unwind! Here are a few ways to spring break like a grown-up without breaking the bank or your liver! 
Black Girl Spa Day 

If covid has taught us anything, it's how to get creative with what we have! Times are tough, and finding opportunities to enjoy self-care can feel more like a task than a moment of tranquility. An at-home spa day is a more cost-effective way to refresh, relax and reconnect with yourself. Take the opportunity to try some Black-owned brands like gleamin. or my favorite the Fenty Skin Start'r Set. Feel good about yourself for taking the necessary time to relax while supporting Black businesses. Not all of us have sugar daddies on speed dial, so spa your way in the comfort of your own home.
Step Away From the Phone
I'll admit it – this one would be tough for me. Am I the only person that randomly gets those "your phone has been in use for 8 hours" messages? While I might feel attacked, that notification forces me to reflect a bit.
Sometimes it's mentally refreshing to take a break from social media and live in the present. Consider an Instagram detox for a week of self-reflection, a Facebook cleanse for clarity or a Twitter timeout as a form of therapy. Who knows, maybe you'll realize a considerable amount of your stress comes from comparing yourself to others or consistently skimming through triggering news stories. Stepping away from your phone is the most grownup form of spring breaking I've ever considered. 
At-Home Wine Tasting 
In my world, decompressing is often spent "wine-ing" with my closest girlfriends. So, while this might be an activity I indulge in on a weekly basis, it's time to take it to another level. Who says I can't fulfill my Napa Valley daydreams in my own backyard?
What better excuse to try some Black-owned wine companies! The list of options is decently extensive, from well-known companies like McBride Sisters Collection and The Guilty Grape to brands with an edge like Maison Noir Wines. Throw in a charcuterie board and you have yourself a little mental getaway. Maybe you'll get tipsy enough to allow your imagination to run free – suddenly your living room is the winery you've been dying to try. 
Feng Shui Your Space
Who knew which wall you place your bed on or how close a mirror is mounted by the front door could potentially change the tranquility of your home? Feng shui (pronounced fung shway), is essentially a Chinese system of organizing a space to promote positive movement and energy flow. This practice highlights specific areas of growth, such as wealth, relationships, health and careers. Now I'm not saying, just because your bed faces the South, you'll be a millionaire in a year. But small tweaks to your room may put your body at ease to elevate your productivity. Things to consider when feng shuiing your bedroom according to healthline.com :
put your bed on the opposite side of the doorway (but be sure to not have your feet directly facing the doorway)

make sure your bed is against the wall (not underneath windows) and is not freestanding in the middle of your bedroom

keep bookshelves and mirrors out of the direct line of your bed

avoid extra clutter around your sleeping space, including books and toiletries 
Binge-a-thon
Nope, I'm not telling you to revert back to your college days of binge drinking until you wake up fully clothed on the bathroom floor. Instead, select a show you've been putting on the back-burner, order some local cuisine and binge quilt free. I have yet to watch Bridgeton, but I hear it's a must-see!
 If movies are more your thing 2021 is about to bring the heat with films like Coming 2 America, Judas and the Black Messiah and the highly anticipated Twitter-saga Zola hitting screens. Take a moment to enjoy a variety of Black representations! No longer is being a couch potato a negative term, most of my inspiration derives from television and film anyways. Plus it's a free way to decompress, let them judge you. 
Take Yourself On a Date
Ask yourself when's the last time you put on real pants or slapped some Fenty highlight on those cheekbones…that long huh? Girl same, and it's ok. We're all still learning how to navigate "normal" life during a pandemic. Half the fun of going out is getting dressed up and snapping a few selfies, just to reassure yourself you still got it.  
Set a night to get entirely too dressed up and sit on a beautifully lit patio, while sipping on a craft cocktail. Going out by yourself is refreshing: no small talk, no fake laughing at your date's poorly phrased jokes, no insecurity that you might be eating too much (this is mine), and no dread of brainstorming how you'll end the night early. So go out, have fun and enjoy your own company.