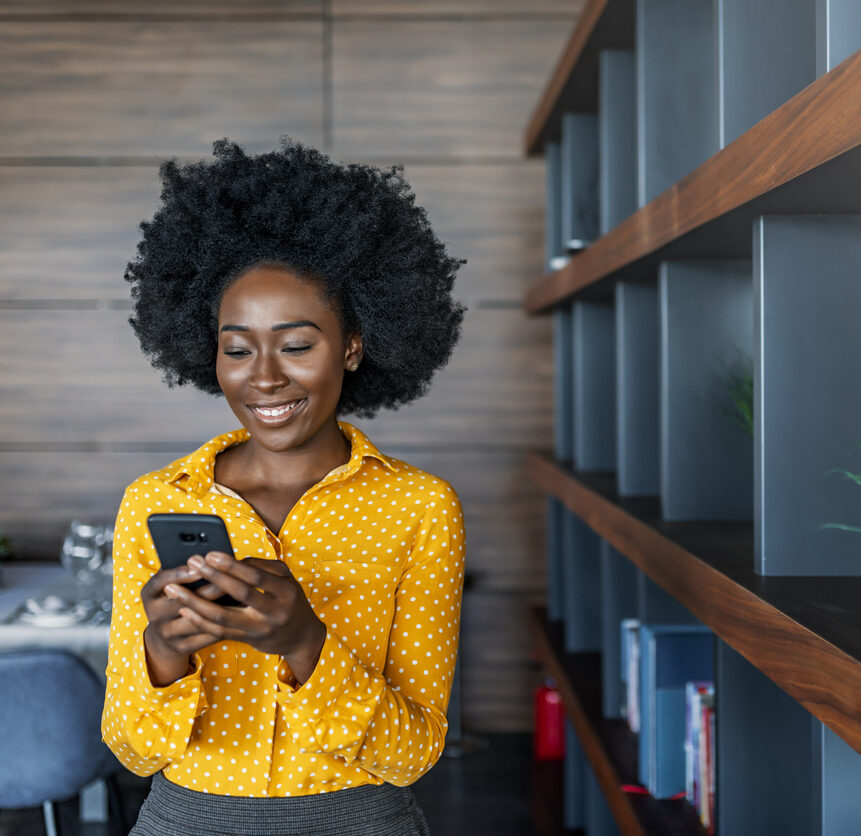 6 Apps to Help You Buy And Sell Clothes In Seconds
If quarantine has taught us anything at all, it's the value of simplicity. And that's a lesson we can apply to our schedules, our love lives, and our wardrobes! When it comes to clothing, I used to subscribe to the "more is more" mentality. I loved the feeling of opening my closet and seeing it overflowing with options. But, that overflow often came with anxiety about picking out what to wear and some minor guilt any time I bought something new.
Cleaning out your closet and replacing things you don't wear with things you will wear can be hard. But a good resale app can make the process easier! These apps make it easy to sell gently used clothes and accessories to people and to buy the same from others. It's a great way to make some money while also purging your closet of unnecessary garments.
Here is a list of the best social shopping apps to buy and resell clothes.
Poshmark
Poshmark is one of the most popular sites of its kind, so it's an easy first item on the list. For those who aren't familiar, Poshmark is a social resale clothing marketplace. It combines the experience of Facebook or Instagram, where sellers have a profile and can cultivate a personal brand, with the buying and selling of a real-life thrift store. To sell successfully on Poshmark, they recommend uploading at least 5-10 items to start and styling the items so users can get an idea of how to wear them.
Depop
Depop is essentially the European version of Poshmark preferred by UK bloggers and the like. It's highly social with a main feed in-app that looks a lot like Instagram. Brands sell original designs on the app, and individuals also sell their own used clothing. You can expect to see mostly styled photos of items on models or sellers as opposed to flat lays or product shots. Depop is a great alternative to Poshmark and a good way to tap into a different resale clothing market.

ThredUP
ThredUP is the world's largest online thrift and consignment store for a reason — it is definitely the EASIEST app to sell on. When you sign up, ThredUP sends you some bags. All you need to do is bag up all of your old clothes and send them back free of charge. That's all the work you have to put in!
ThredUP then does all the heavy lifting of sorting through items, determining what is worth reselling and what should be donated. Whether it's resold or donated, ThredUP handles the process for you. They'll either pay you upfront for the highest quality items or sell them on your behalf and share a portion of the sale with you.
The tradeoff? Giving up control over the resale process also means potentially missing out on making more money. But, if you're someone who is too lazy to put the work in to photograph and market your clothes on another platform, ThredUP is the perfect option.
Mercari
Mercari might just be the best shopping and selling app you've never heard of. This Japanese app has a larger marketplace, which means it's full of buyers and sellers offering a wide variety of goods, not just used clothing. The main benefit of this is a wide range of shoppers seeing your items, increasing the odds that they sell.
The negative? Fraud is often a concern for Mercari, so be extra careful when buying on the platform. When a deal on a designer item seems too good to be true, it probably is.
Vinted
Vinted is very similar to Poshmark in that it is a community and marketplace for buying and selling gently used clothes. The pros: you'll take home more money because they charge a lower fee. Also, it is a simpler app since Vinted lacks some of the more social features of Poshmark like sharing and following. However, that also means it can be slightly harder for prospective buyers to find you. If the items you are selling are highly desirable and likely to be searched often, you should see success on Vinted!
Tradesy,  The RealReal, and Rebag
Tradesy, The RealReal, and Rebag are all great options for any high investment items you have in your closet and aren't getting much use of. Designer handbags, denim, and accessories do best on these sites, and typically sell at a higher price point than they would on other apps. If you're looking to buy or sell any high-quality pieces like these, check out one or all of these apps!
Instagram
Like it or not, Instagram has emerged as another great platform for buying and selling clothes. With Instagram, you have a lot of flexibility on how to do this. You can post items to your personal profile or Stories as you want to sell them, or create an account dedicated to selling your extra clothes. Either way, the payoff is worth it. Resale clothing accounts are booming on Instagram since we're all in quarantine and unable to shop in stores. Check out hashtags like #gentlyused, #previouslyowned, and #recycleyourstyle for inspiration!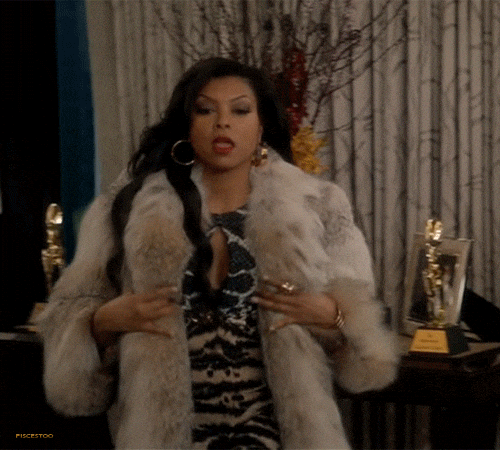 No matter which resale clothing app you choose, the key to selling successfully is presentation! Don't just snap a low-quality picture of your crumpled clothing and upload it. Take the time to steam or iron the items if needed and lay them out on a neutral background with good light. Even better, include pictures of them on your body. Buyers will appreciate being able to picture the garment on themselves, in lieu of trying them on. Bringing garments to life is the key to driving more sales, and more money to put towards building the wardrobe of your dreams.