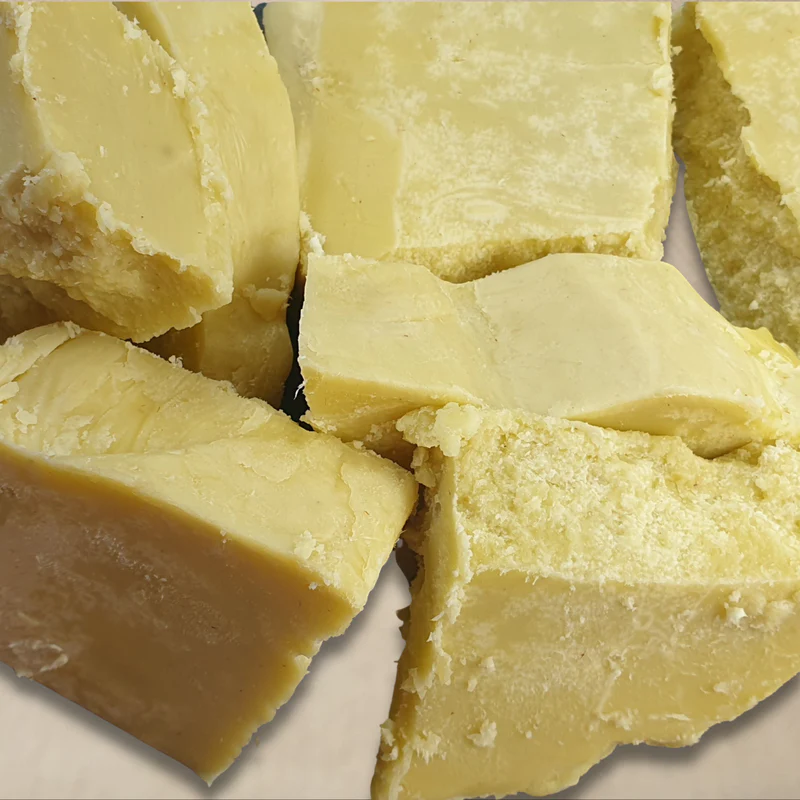 How Okin Epidermis is Taking Shea Butter to New Heights
Shea butter has become more than simply a cult beauty favourite. It seems to transcend the usual products for a number of great reasons, not in the least because of its multipurpose abilities or because of its natural skin healing properties. Of all the Shea butter's I have tried, the one thing that makes them stand out is their texture. When created in its highest form, Shea butter is a light and fluffy dream. When whipped to perfection, it can be as buttery and light as all skin types would hope for. Okin Epidermis' body butter is made by hand for an extra touch of personality and love which is clearly felt through the product. Gentle as it is to the touch, the butter has a consistent impact on the skin; infusing especially dry patches, such as the elbows and knees, with moisture.
I love this point in a brands life; just before it reaches dizzying heights (as Okin Epidermis is destined to do), it still feels like a well kept secret, that only the members of a refined beauty club are permitted to know about. But Okin is just too good not to share. Born in may 2020, it was created to fill a fairly large gap in the skincare and beauty market. An effective product that is entirely inexpensive. This wonderfully affordable price range (the body butter is £18 for 200g) does not mean it lacks quality. In fact, it is quite the opposite, the lower price means it is inclusive and appropriate, and means that everyone can achieve beautiful results, as it is supposed to be. All these marvellous aspects as a reflection of the owner herself. A black woman with a vision of the industry being the best version of itself.
Okin's Ambrosial Body Butter works best on dry or slightly damp skin. It was particularly luxurious to use after my shower and after having mostly dried my skin. A small amount stretched relatively far; I began by using the tips of my fingers to select a smaller amount and then built up how much I would need from there. A combination of the key ingredients such as the shea butter with essential oils such as rosehip, olive oil and sweet almond oil is what allows this cream to glide so easily over the skin. The result was a glossy afterglow; dewy and balmy skin without feeling sticky. This is one of the things I always look for in my body butters, and I understand that it's not easy to achieve. It also comes in three scents. Lavender and rosemary, vanilla and brown sugar, or completely unscented.
Whether it's for yourself or for a friend or relative, I can't help but think of what a lovely gift this would make. Any product from Okin Epidermis is guaranteed to be a quality, long-lasting present. The shelf life of the Ambrosial body butter alone is an estimated 6 months. From the simple packaging to the great presentation, it's neutral enough to suit the masses, and when used, makes such an impression that it's impossible to forget. This is one product that won't be sitting idly at the back of the skincare cupboard.