It's summer, the heat is booming and braids are a go-to hairstyle. But who wants to go through the process of getting braids for hours & paying … just for them to not look fresh after a couple of weeks? Nobody.
More importantly, you want to make sure your natural hair is remaining healthy underneath. After all, it is a protective hairstyle, So, no matter the size, length, or color, these tips & tricks will help you keep your braids looking fresh and clean.
1. Apply Moisture to Your Scalp
Your hair absolutely needs moisture to survive. Just like our bodies need water to live, our hair needs the same care. It is essential to have a spray bottle and use it on your roots. It only takes a couple of minutes a day and will help your braids last longer. There are a lot of different moisturizers that you can use, but I emphasize water as #1. You can purchase a small bottle online at Amazon or at your local drugstore or beauty supply store for less than $10.
Recommended Products:
2. Use Natural Products to Moisturize Your Braids and Scalp
There are too many hair moisturizers to count, but many of them are unnatural and contain minerals that are damaging to the hair. Mineral oil, especially, is the main ingredient in popular braid moisturizers. This type of oil accumulates on the scalp, which in turn blocks the hair follicles, and slows hair growth. Over time, it can build up on the hair itself and attract or hold dirt and residue causing dull, unhealthy hair.
Moisturizer is crucial for the optimum braid look. To maintain a well-moisturized scalp, try to focus on all-natural oils such as tea tree, coconut, mint, castor oil, or leave-in conditioner. The moisture from the products will seal the hair, eliminating itchiness and soothing the scalp.
Recommended Products:
Mielle Rosemary Mint Scalp & Hair Strengthening Oil
3. Take Care of Your Braids During Your Sleep
You need moisture and protection while you sleep to avoid drying out your hair. The two night-time must-haves are a silk bonnet or scarf and a satin pillowcase. If you're anything like me, your scarf may be on the other side of the bed when you wake up, so it's important to have a satin pillowcase to depend on as back-up.
Moving around while you sleep also can cause tension resulting in frizz, and these satin products minimize that tension. The satin material will keep your edges in-tact and keep the frizz down.
Scratching your hair during sleep and while awake disrupts your roots and causes frizz, too. To prevent this, apply an anti-itch spray or treatment like peppermint oil or tea tree oil before you go to bed at night.
You can also make an easy DIY hair scalp treatment by combining witch hazel, apple cider vinegar, and charcoal. I've found this combination helps to absorb sebum from the scalp. Sebum is the oil our skin produces that causes itchiness and flakiness in the scalp. We don't want that!
Recommended Products:
Yanibest Silk Pillowcase for Hair and Skin
The Slap (Satin-Lined Cap) *Black-Owned*
4. Use Pomades and Gels
If you are braiding your hair yourself or getting it done, make sure that your stylist is using a strong pomade or gel when braiding the hair. Gels and pomades prevent frizz and seal any flyaways or split ends to keep your braids looking nice and clean.
It's also important for the pomade or gel to have polymers that hold your hair and prevent stiffness or flakiness while providing a shiny finish.
Recommended Products:
Jam Shining and Conditioning Gel
5. Edges, Edges, Edges
Don't neglect your edges! They really can make or break the fresh look of your braids. Most people have their go-to edge controls and whatever they may be, make sure to keep that a key part of your hair routine!
Recommended Products:
Mielle Rosemary Mint Strengthening Edge Gel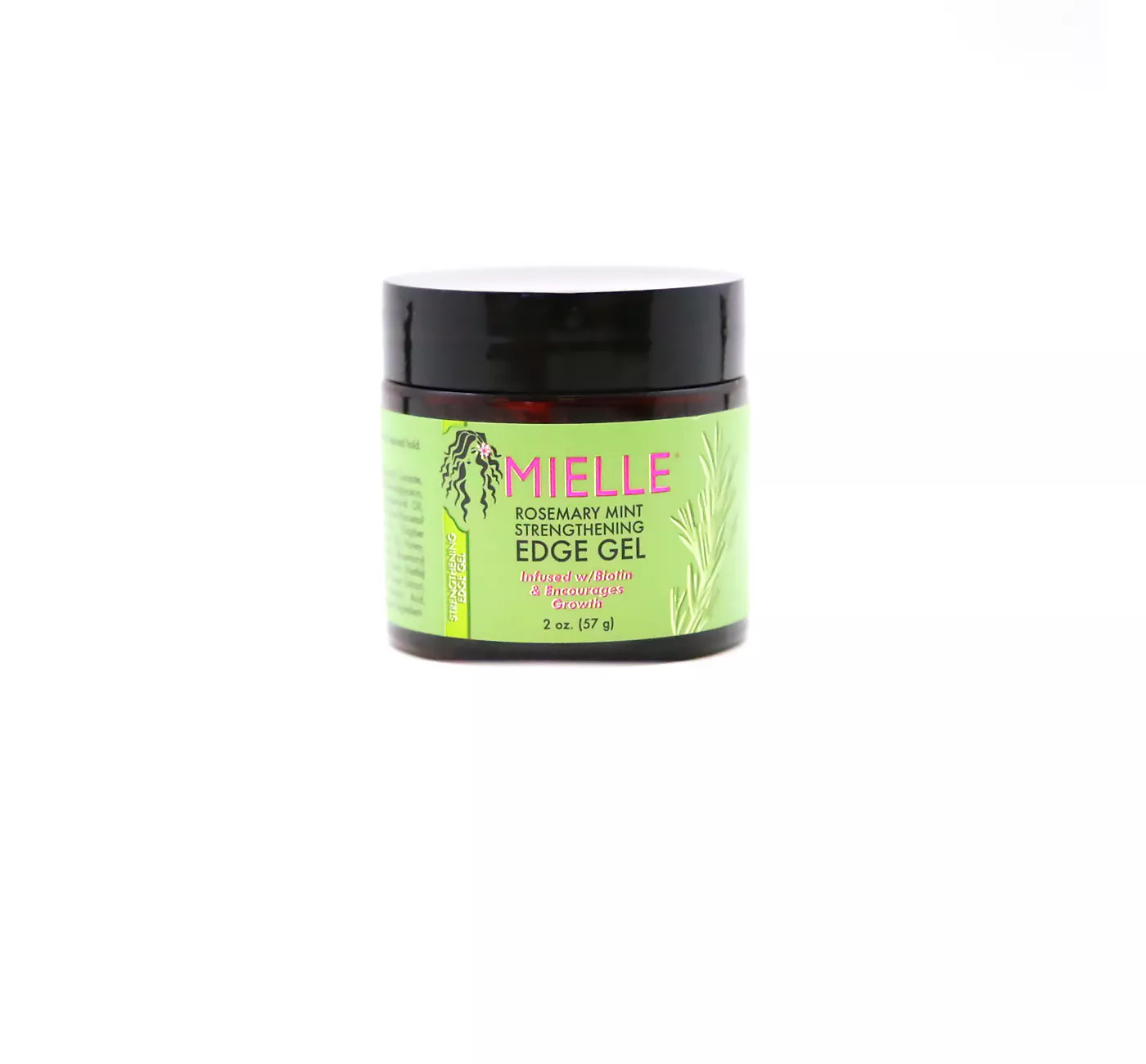 Can't wait to see you all shining in your braided looks this summer and let us know down below how you maintain your protective hairstyles!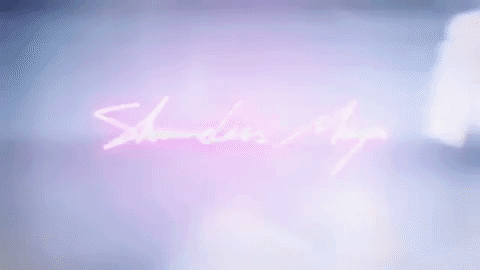 beauty
braids
hair
itchy scalp
moisturizers
natural hair
natural oils
satin pillowcase