Believe it or not, beauty does not have to break the bank. I've rounded up some of my favorite beauty buys….and guess what? They're all under $25: 
This product is amazing for all skin-types: light enough for oily/combination skin (yes, even y'all need some moisture) but nourishing enough for dry skin. It absorbs quickly and doesn't feel heavy at all!
A rosewater spray is the perfect way to finish your skincare routine, night or day. It adds some extra hydration & glow, and it feels so refreshing!
This body scrub from Didara is amazingly nourishing with coconut & rosehip oils but softly exfoliating with sugarcane & lemon. It melts into the skin and leaves you soft & smooth #MelaninMoiTip — Use Promo Code MELANINMOI for $5 OFF your next Didara order
SPF is important in preventing hyperpigmentation and signs of aging! This line from Neutrogena gives you protection from the sun without the ashy or purple look. Make sure the SPF level is above 30!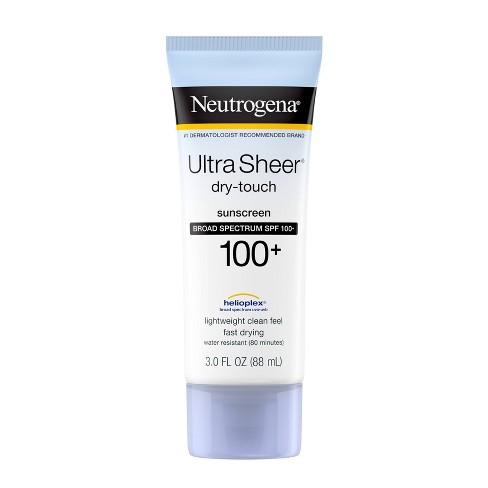 There is simply nothing like this classic! Apply this nightly, or even as a pick-me-up through the day, and your lips will be transformed. Plus, this little container will last you the better part of the year.
After trying out so many eyebrow gels, this is the ONE. This gel lengthens and laminates each hair with beautiful color.
These lipsticks are so beautifully pigmented, so a little goes a long way, and they last throughout the day! Plus, when you're buying from the Lip Bar, you're supporting a Black woman-owned brand!
UD has a HUGE line of eye pencils in every shade, both shimmery and matte. They glide on so easily and make a big impact. 
I love these colored mascaras to add an extra pop to a look. I think the "Blue Ya Mind" works beautifully for brown eyes. #MelaninMoiTip – add colored mascara to your bottom lashes for an unforgettable look!
These blushes are so velvety smooth and blend so well into the base. Hint, "You had me at Merlot" is THAT girl for the chocolate beauties.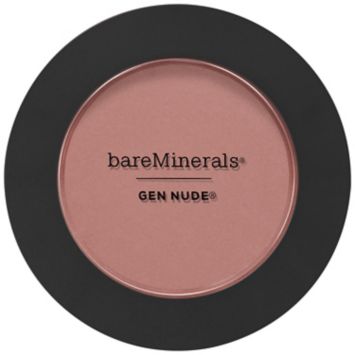 baddie budget
beauty products
makeup
skincare