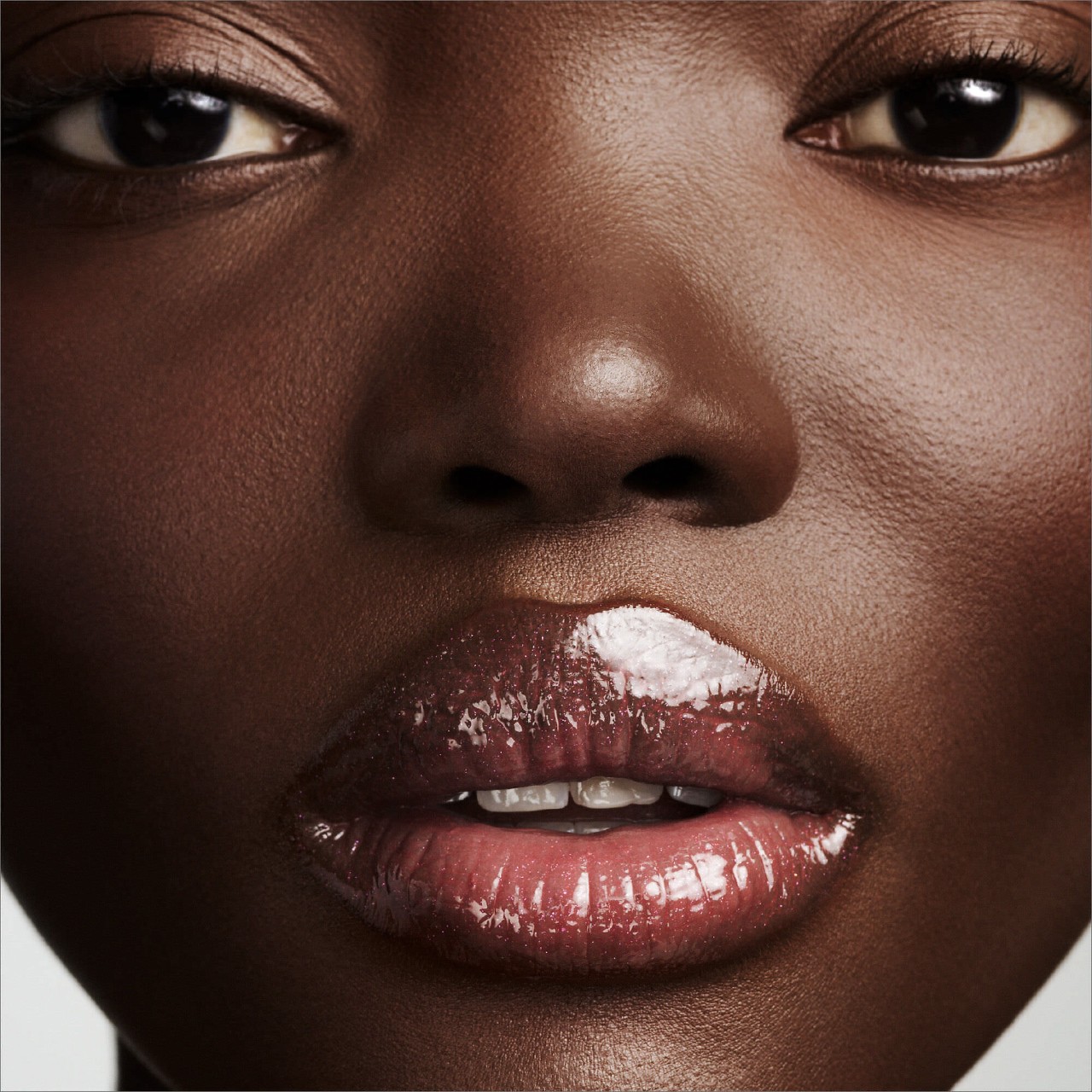 Pucker Up Babes: 3 Lip Glosses for Dark Skin Beauties
Who else remembers the cherry roll-on lip gloss at the beauty stores? You couldn't tell me anything with my 5+ lip glosses in my little handbag. 
Glosses can make such a difference in your look while making you feel sexy at the same time. Lip gloss has definitely made a comeback within the last few years and we're here for it! Since the recent comeback, more glosses now cater to dark skin women. 
Here are a few of our favorite lip glosses that we can't leave the house without!

How can we not start with the Fenty Gloss Bombs? Obviously there's a bit of bias because it's Rihanna, but it's definitely worth it. With the Gloss Bombs, you're paying for quality. It's definitely one of the most popular brands of lip gloss on the market and rightly so.
The application is pretty easy. For the ones always in a rush, its large applicator allows you to swipe your gloss on quickly. It's also great in the summer because the consistency isn't sticky. Depending on the shade you get, you may get enough color with just one application. The Gloss Bomb is great on its own, and even more amazing at making another color pop.
What we really love about the Gloss Bomb is that it's made with Black women in mind. The shade ranges flatter most skin tones, which is pretty hard to come by. From deep, rich brown tones to a clear finish, there are options to suit whatever look you're going for.
Price: $19
Shade ranges: 7

Mented Cosmetics is another Black-owned company that's become very popular in the past year or so. The brand is known for their lipsticks, but they launched their lip glosses a few years later and received lots of praise. Your favorite YouTuber has probably used it in their GRWM's, but Mented focuses on making their products as inclusive as possible. Even better, all glosses are non-toxic, cruelty-free, and vegan!
This brand is great for those that move towards the pinks and nudes. Most people rave that this gloss is not sticky, which we love. The days of hair constantly getting stuck on your lips because of your gloss are long gone thanks to Mented. When it comes to application, most suggest 2 coats will get the job done!
With shade ranges from Mauve Over to #1 Cran, the colors will complement rich, dark skin tones.
Price: $15
Shade ranges: 7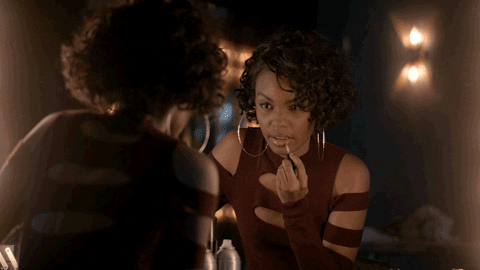 We've all either had a ColourPop product or knew a friend who did. Similar to Mented, the brand was originally known for its lipsticks, but ColourPop's Ultra Glossy Lip has become one of our all-time faves. All glosses are also non-toxic, cruelty-free, and vegan!
As an easily-affordable brand, it's def worth picking up a few color options to play around with some looks! The Glossy Lip brand is made with jojoba oil, which is great for keeping the lips moisturized.
Most of the color finishes are more on the sheer end, giving you lots of shine and an appearance of fuller lips. This gloss gets a lot of praise for not only being affordable but also long-lasting. If you're into scents as well, the Glossy Lip may be your go-to because most of the shades have a sweet smell to it.
Price: $8
Shade Ranges: 16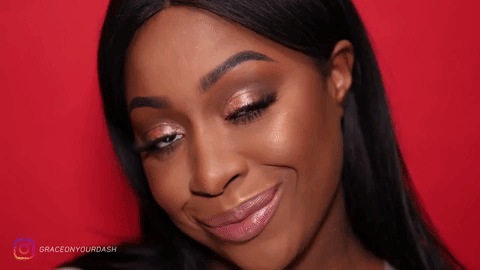 Black women are not represented enough when it comes to beauty even though we've set the trends within the industry (and that's a whole other discussion). Most glosses in the market are not made for Black lips — whether it's an ill color match or lacking the moisture needed for fuller lips. But we love to see lip gloss suited for Black women that help to accentuate our beautiful features.
Let us know what some of your faves are!