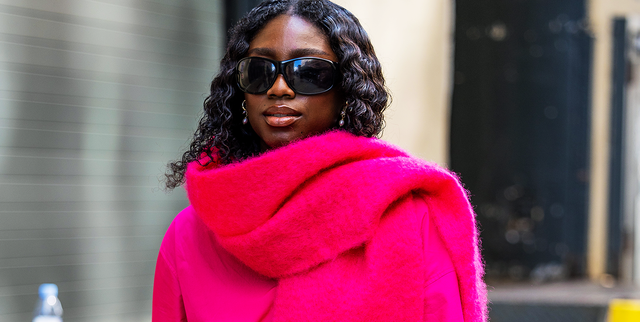 5 Ways To Enjoy Yourself During The Cold Winter Months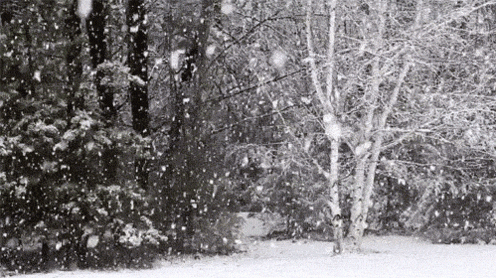 Winter is here and cuddling season is upon us!
November marks the arrival of cold cold weather months when we feel the most lonely. We search for companionship, and seasonal depression sets in due to daylight savings and can take a toll on our bodies. During the winter, we tend to search for comfort, relaxation, and sometimes even love.
But the colder months can also be filled with holidays, cheer, and excitement. Not everyone has close friends, and some people aren't sure how they will make it through the harshness of the season. But think of me as your winter godmother bringing goodies to survive those cold winter months!
Here are 5 ways you can enjoy yourself by yourself, with a partner, or with friends during cold winter months. 
Baking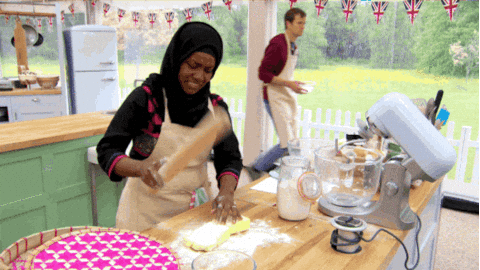 Hear me out: baking is actually fun!
I have been baking a lot lately and the pride that comes after your cookies or cupcakes come out right and tasty is truly rewarding. Having your home smelling like freshly baked goods can be almost euphoric!
And this activity is versatile, so you can bake a new pie recipe alone or make a batch of cookies for family night. Staying in the safe comfort of your home only adds to the feeling of joy. Pair the baking with some hot chocolate or hot cacao, light up some holiday candles––it's truly a mood.  
Retail Therapy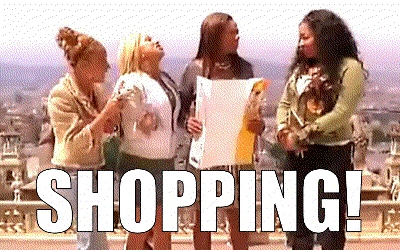 I rely on retail therapy so much; a new outfit always makes me happy.
But seriously, treating yourself (within your budget of course) is very important! You can find joy in that new, warm sweater, a cute poncho, a pair of Christmas socks, or a new scarf. Imagine cozying up in your brand new fluffy blanket. I guarantee you it will make your cold months more enjoyable.
Staying warm is a necessity in the winter, so…why not stay warm in style?
Hallmark Movies/Movie Nights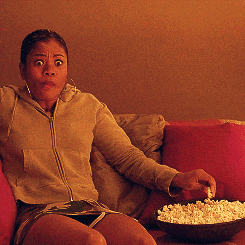 Staying in is vibes for the winter. Pairing that with movie night equals *magic*.
Take a warm shower, grab your favorite holiday onesies, put on some Netflix-recommended rom-com or something seasonal like Jingle Jangle, and enjoy! Grab some popcorn, a bottle of wine, and make a night out of it!
Ice Skating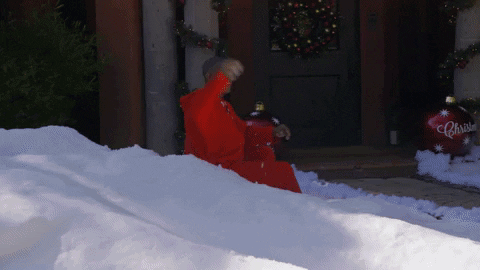 I know all my recommendations have been indoors, so here's an outdoor activity to cover my bases.
Even if you don't know how to ice skate, it's always fun to try. Winter activities are a great way to enjoy the cold months, and ice skating is one of my favorite activities. (I also really love snowball fights!) Even if you don't want to participate, watching people ice skate can be just as gratifying of an experience as well.
Go outside, (stay six feet apart), and enjoy the chill. 
D-I-Y Spa Day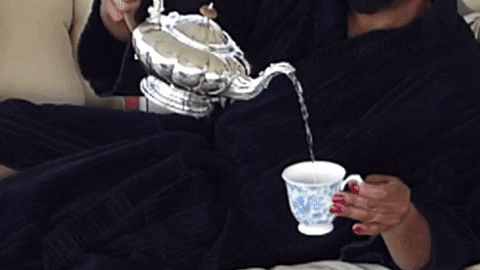 Relax your mind and body with a nice at-home spa.
Light a scented candle, draw a bubble bath, a glass of wine, or something warm, like tea. Turn on some light music, grab a book, and enjoy a moment of serenity. Since the cold season can be really harsh on the skin, make sure to moisturize your skin afterward. Try a sugar scrub or body oil, put on your favorite PJs, and end your wintry night in complete bliss.

Winter days can be treacherous and miserable, but there are small things you can do to make them more enjoyable. Enjoy the sweater weather, the hot chocolates, and holiday candles. I personally love the winter season but it's not for everyone, so I hope you find one of these tips helpful and make your winter season better. Stay warm!