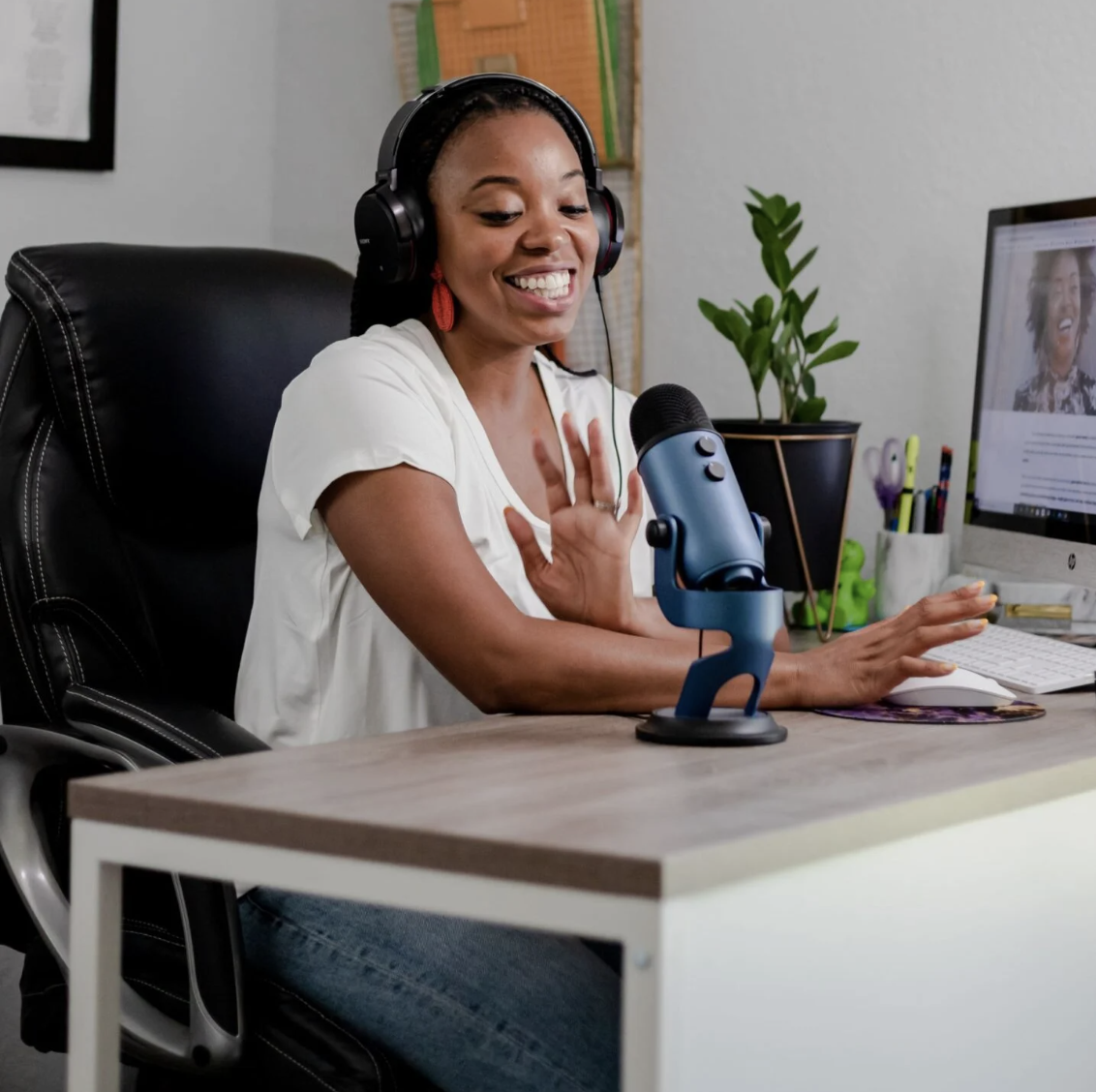 On The Radar: 5 Black Podcasts You Should Tune Into
When you find podcasts you love, it's like having the radio, your favorite type of TV show, and your best friends all at once in your ears. And there are podcasts about literally everything, from true crime detective stories, to hip hop culture, to sex education. If you're not hip to the podcast game by now, then get in, friend! We're listing out our favorite Black podcasts that you should be adding to your list.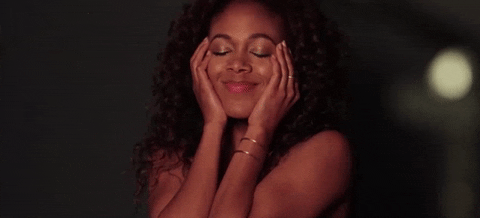 If you're looking for sisterly love, empowerment, and a place that feels like you're in one room with all your best girlfriends, add this to your list of podcasts. Bex, Sapphira, Alysha, Gia Peppers, and Scottie Beam make up the five-member cast of this black girl pod. And this real-life squad developed the idea while they all worked at Hot97. On the show, they talk about everything from Insecure and career advice to therapy and politics. These 5 women are chasing their own dreams, making the podcast a safe and inspirational place to tune into when you need some black girl magic in your life.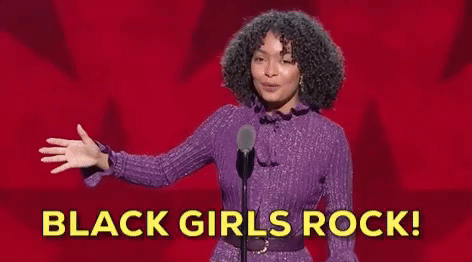 For your weekly pop culture download, tune into The Read, a hilarious podcast hosted by Kid Fury and Crissle West. These two will have you cackling through the Hot Tops, their pop culture segment where they throw much side-eye at all the celebs you love to hate. Even the ones we love to love get some shade thrown their way (except, of course, Beyonce or Blue Ivy). Be prepared to spit out your tea as they read letters from listeners looking for advice that only they can give out in the funniest, most honest way possible. And if you can't get enough of Fury and Crissle, you can also catch them on Fuse for the TV talk show version of your soon-to-be favorite podcast.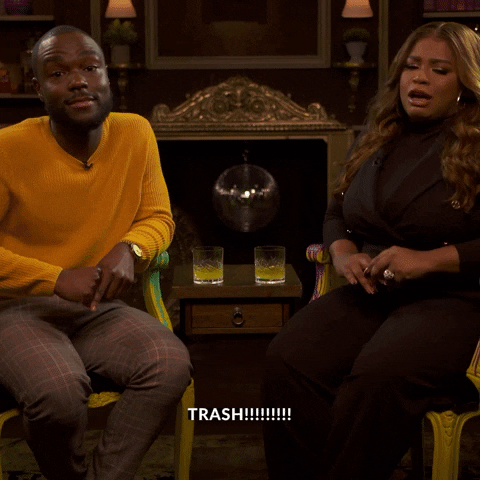 It's hard to take care of our mental health, especially while we're stuck in quarantine. And, every day there's difficult news about celebrity passings, Trump shenanigans, and police violence. Therapy for Black Girls is a weekly chat about all things mental health, personal development, and the tools to live your best life in the healthiest possible way. Dr. Joy Harden Bradford, a licensed psychologist, discusses issues like whether relationships actually need to be hard work, how to process grief, and what to do when friendships change. She uses pop culture references like Insecure to illustrate psychological concepts so that we can all relate. Therapy for Black Girls creates a space where Black women can feel seen and heard.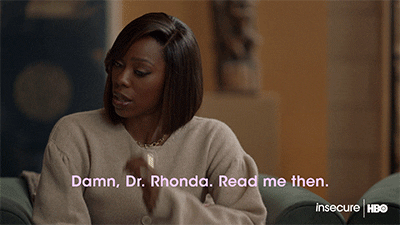 Strong Black Lead
Debbie Allen. Taye Diggs. Omar Epps. Kyla Pratt. Strong Black Lead is a weekly podcast interviewing the culture's Hollywood legends who paved the way for the dope ass representation and melanin we're seeing on our screens today. The podcast is an outgrowth of Netflix's Strong Black Leads team, a group of Black executives at the company dedicated to amplifying Netflix content for people of color. Tracy Clayton sits down with living legends who give us a personal look into their career-defining moments. Tune into this podcast to hear from the people who have made the game what it is today.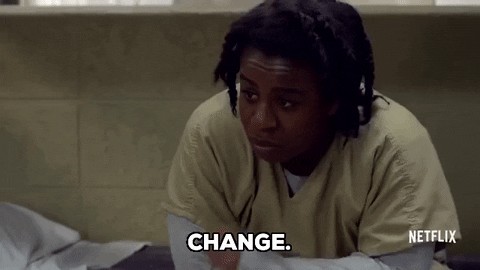 Sports journalist Jemele Hill hosts a weekly podcast where she dives into all things sports, politics, music, and culture. Jemele interviews high profile guests like Insecure's Natasha Rothwell, WNBA superstar Maya Moore, former presidential candidate Cory Booker, and filmmaker extraordinaire Spike Lee. Through the show, she dives into thought-provoking analyses of all the different aspects of the world that impact our lives. You may know Jemele from ESPN, where she spent 12 years of her career. Or, you may be familiar with the drama that unfolded when she called Trump a white supremacist on Twitter. Either way, you can expect honest, critical, and interesting conversations with changemakers around the country.