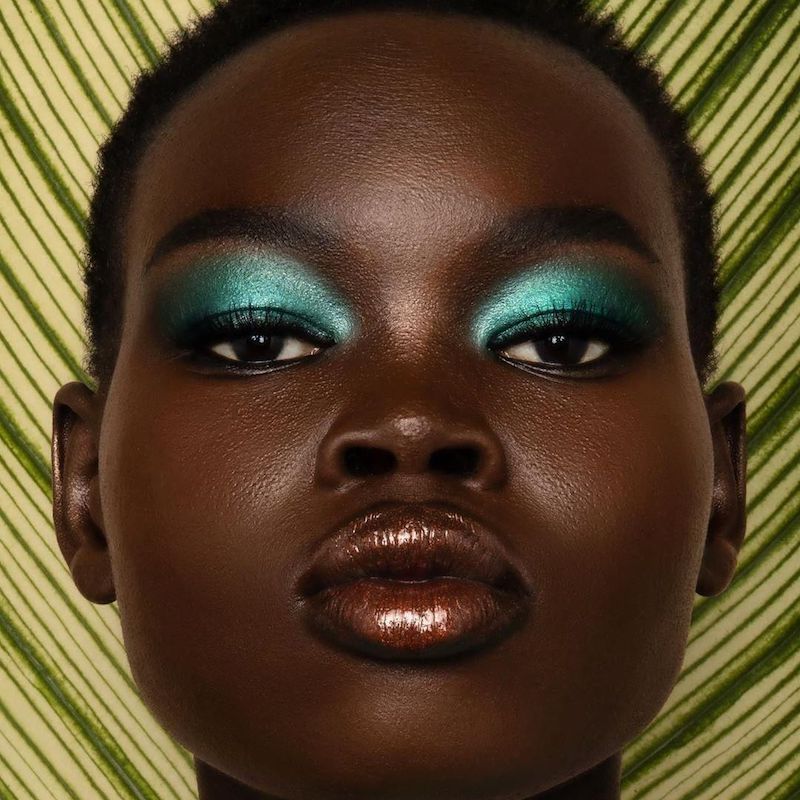 A Makeup Brand That Couldn't Be Sweeter
Like a kid in a candy shop…
This brand already had my attention from the get-go! I was intrigued by the name CandyGloss, and upon delivery, delighted. With products that literally look as good as candy, how could I not be?
My initial thoughts upon opening my package from CandyGloss LDN were that these lip glosses looked good enough to eat. The 'Nudities' collection is presented neatly in a dark to light shade range, which was so satisfying to see. The scent of these is nothing short of a treat. All smelling sugar sweet. The entire application experience is like being a kid in a candy shop.
It was great to see the diverse range of shades, so there'll definitely be something for everyone. The application showed me these glosses are incredibly light. They'd be the perfect sheen on top of a matte lipstick. On their own, they add a gentle glow and tint to the lips for a simple makeup look.
Depending on how bold you want to look, they could be a little too light. But I'll take a simple classic that will make me fall in love again and again over a trendy makeup item I'll tire of after a few uses.
The CandyGloss's are small enough to fit comfortably in your purse, and they are the ultimate transition piece to easily take you from office chic to evening glam. I love anything multi-functioning that will have my back during the day and the night!
Another one of my fave aspects of this product? The moisturizing effect. I found the gloss to be very gentle on my lips, not drying or dehydrating. With lip glosses, I usually come away with incredibly dry lips that feel a little parched. It's so refreshing to find brands that work with your skin to achieve a great look.
Breaking news! Several of CandyGloss' newest collections have just dropped on their site!
The 'Pinkish' range will fit in perfectly in any makeup lover's collection. Like the 'Nudities' collection, they grace the lips with a gentle tint that is absolutely ideal for day wear. I've been carrying the 'Princessa' lip gloss around with me like it's been in my bag all along. Coming in shades from hot pink to baby pink, the collection is a stand-alone icon.
CandyGloss' winning feature is that these glosses are eye-catching, fruity, and fun enough to steal your heart and bring out your sweet tooth while still remaining neutral. Similarly, one of the other new drops, the 'Clear' Collection promises to bring a new spin to a much loved classic, while still rocking colorful packaging.
Stay tuned for their new collections. I can't wait to see what's next!