A mantra I want more people to live by is that your makeup is only as good as your brush and application. Here are a few of my favorite brushes to help construct the perfect base: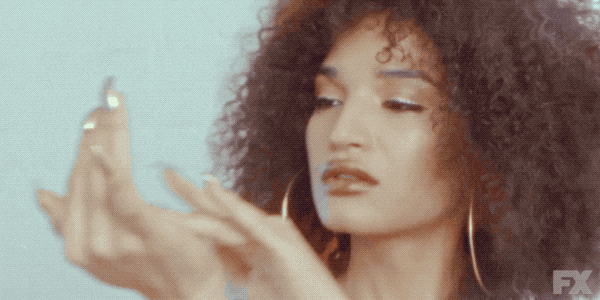 This brush is a classic! It has carried me from my beginner makeup days (when all I had was foundation and purple eyeshadow) to now as a pro MUA. I keep 5 of these brushes in my kit because they are inexpensive and do a great job blending out creams and liquid foundations quickly and efficiently. The bristles are 100% synthetic which prevents makeup from being caught in the cuticle and makes cleaning easier. This is a ride or die brush and perfect for any beginner looking to improve their complexion skills.
Don't tell my other brushes, but this one is my favorite. Let me be one to tell you that your brows are only as good as the brush you use to carve and clean them up. The E10 is flat, which allows for a perfect concealer application because the flatness is perfect for pressing the product into your skin. Remember over time the flatter it gets the better. The tapered edges also makes for easy and even under eye concealer application. I no longer want to see any of you taking the raw dropper and dropping concealer on your face. Scoop some product out, dip your E10 into the product, and then apply to your face. This will ensure your concealer goes a longer way. If it does not last a year, then yes, I am talking to you!
Contour brushes tend to be where many beauty babes go wrong. For those of you that, like me, choose to powder contour, a stippling brush will be your best friend. The small stippling brush from Elf has short bristles that are perfect for adding a bit of texture back to your face. To achieve a great contour I use this brush in small circular motions to seamlessly blend my contour into my bronzer. That bit of texture makes for a flawless, yet natural finish. And you can't beat $4!

My go-to face powder brush! When applying powder all over, large and full brushes like the M107 are great for picking up just the right about of product and evenly distributing over your face. For those of you who don't put powder over your face, the M107 does a great job at blending everything together. When working on a client I pull out my M107 to fine tune the transition between highlight, blush, bronzer, and contour. Your cheeks will definitely thank me.
Let's take a second to talk fan brushes. I know you all are married to them, but it is time for a divorce. Instead, pick up the RT 402 that is a mini fluffy powder brush perfect for applying highlighters. The beauty of the RT 402 is that it is a bit tapered toward the end, which gives you more control over placement. Highlighter is not supposed to be a race track on your face, it is supposed to illuminate the natural light that sits on your face and this brush will help you do that.
All of these brushes are synthetic, but if you are interested in finding out about some great duo fiber and natural brushes feel free to connect with me!
brush
Complexion
contour
highlight
makeup
makeup brush
setting powder