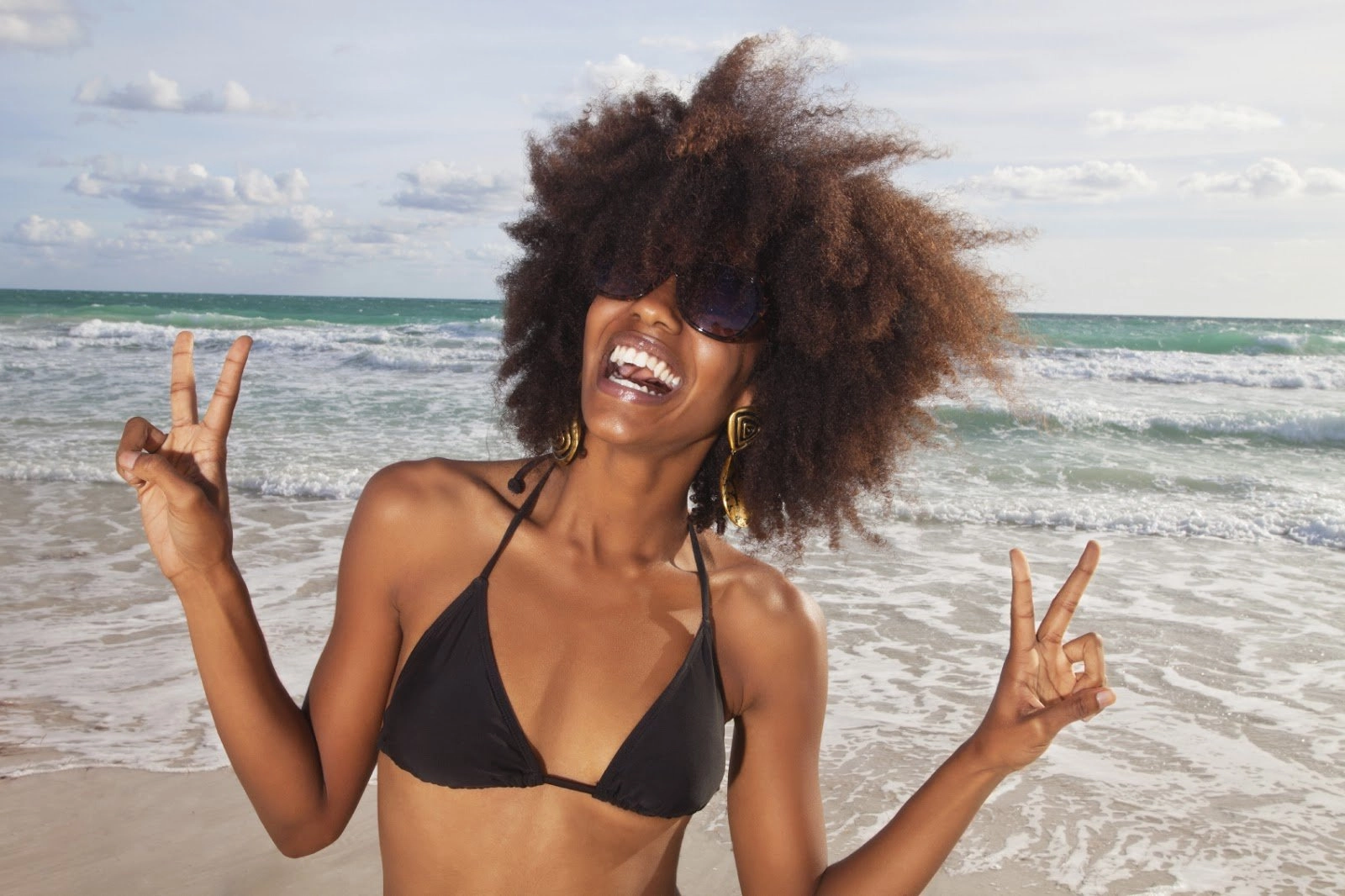 Summer 2020 Isn't Cancelled: 4 Safe Ways to Still Live it Up
[hr]
[bigletter]Day whatever of the Corona saga and ya girl is bored in the house, and I'm in the house bored. At this point in the summer, I've listened to Kehlani's latest album on replay, started this new HBO series called I May Destroy You (a must-see, thank me later), and drank myself under the bar. So, if you're anything like me, finding fun, socially-distant friendly activities has proven to be difficult. But I promise the streets are not calling you, and there are safe ways to reclaim Summer 2020![/bigletter]
[spacer]
[dropcap custom_class="bl"]1.[/dropcap][spacer]
Glamping for the Gods
Contrary to popular belief, I actually enjoy nature and being outside. A camping trip would be a nice opportunity to get away while still social distancing. Before you think I'm totally crazy for suggesting staying outside in this unbearable heat, there are other alternatives to traditional camping. Getaway offers a chance to unplug and reconnect with nature in a super cute tiny home. This safe vacation option seems to be all the rage! I've been itching to take a trip (I'm a flight attendant, I mean come on) but even I am trying to distance myself from planes or crowded spaces. Conventional summer destinations are out, staying safe in solitude is in!
[dropcap custom_class="bl"]
2.
[/dropcap][spacer]
Whippin' It
I will be the first to say, my name is Korrin and I can not cook to save my life. So, what better time to practice? If you happen to be Quaran-flinging it up, having a couple's cooking night – regardless of your expertise level – is a great at-home activity. Try a subscription to Hello Fresh (even I could bust out an edible meal) or check out local options! For the readers that reside in Dallas/Fort Worth, Texas, try the Date Night Kit that Whiskey Cake offers! It consists of a 3-course dinner and breakfast the next morning! Throw in a cocktail kit and your quarantine date night is complete. Who knows, you may surprise yourself with your cooking skills or be drunk enough to not care how the food tastes.
[dropcap custom_class="bl"]
3.
[/dropcap][spacer]
Girls' Night In
Last year, hot girl summer was in full effect! My biggest concern was what outfit I would debut at the club. Fast forward to the present and I can't even remember the last time I put on real pants. But, the party must go on. Virtual options to connect with your favorites are endless, it just takes a little innovation. Set up a Zoom gathering and let the games begin! Get the conversation started by busting out a Black-owned card game like One Gotta Go.
[hr]
[pullquote align="right" style="style2″ width="381″ size="16″ line_height="22″ bg_color="#ffffff" txt_color="#222222″]Get ready for tough decisions like, between Friday, Coming to America, House Party and Life, which one gotta go?[/pullquote]
[spacer]
Take this opportunity to get closer to your friends… well, from a distance.
[dropcap custom_class="bl"]4.[/dropcap][spacer]
Drive-In & Chill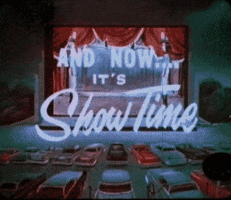 Not only are movie theaters closed but they're expensive, so who was really going anyways? Drive-ins are the perfect way to get out without getting caught up with Rona. Stock up on snacks from the grocery store, buy a bottle of wine and cuddle up with your quarantine partner. A beautiful summer night spent watching movies under the stars, sounds like a nice escape from reality.
No doubt that this summer will go down in history. It's tough to grasp a sense of normalcy amongst the chaos of this world, but it's possible! At the end of the day, it is vital that we do our part to flatten the curve, in order to keep ourselves and others safe. You're doing your part, so treat yourself a bit. Fun is still in the cards – canceling summer is not an option.