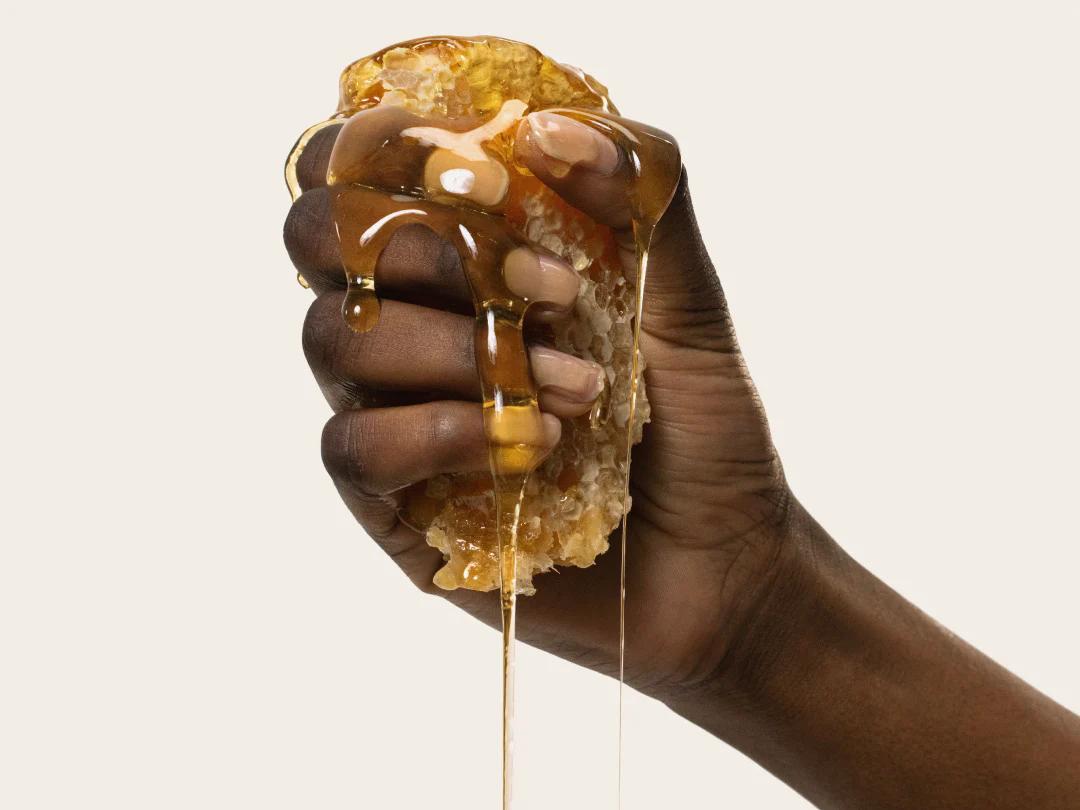 Better Skin Overnight: 6 Products That Can Help Improve Your Nightly Skincare Routine
The only thing more important than your daily skin routine is your nighttime routine.
Your nightly skin routine allows you to take a break from the sunscreens, makeup, and all the germs and debris your face collects on a daily basis. Nighttime is prime time for recovering your skin, so while your body rests, put your skin to WERK.
Here are 6 products you can apply at night to improve your overall skin condition.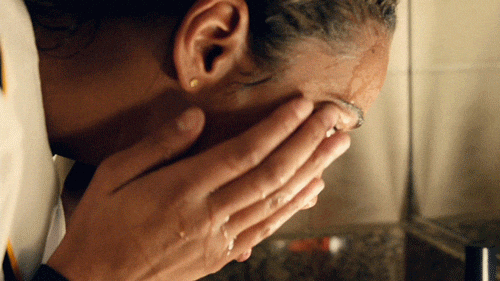 Cleanser
A good cleanser is the base for everything, because if you don't have a clean and refreshed face, just throw the whole nighttime routine away!
1. Urban Skin RX Even Tone Cleansing Bar
I use the Urban Skin RX Even Tone Cleansing bar. It comes with a couple of little sponges and a dry soap bar in a container. This works as a mask if left on for a few minutes, and it also tones your skin.
While most cleansers remove the PH balance from your skin, this cleanser does not. It leaves me feeling clean, but not dry. The key ingredients are kojic acid, azelaic acid, niacinamide, and licorice root. These ingredients work to visibly reduce dark marks and uneven skin tone, but most importantly they leave your skin feeling clean.
   $15
Toner
After cleansing your face and removing all of the day's debris, it's important to restore the PH balance and prep your face for serums, beneficial chemicals, and oils.
Here are two of my favorite restoring toners that work for my combination skin.
2. Dermalogica Multi-Active Toner
This toner was developed for all skin conditions, doesn't cause peeling, and is gentle on the skin. It is light and slightly foamy, and it has that refreshing toner tingle while it balances out your skin. Made up of natural antiseptics, balm mint, and aloe vera, this full-sized bottle lasts me about two months.
   $41
3. Versed Baby Cheeks All-in-One Hydrating Milk
This is one product that I swear by. The Hydrating Milk is a makeup remover, hydrator, toner, and cleansing milk that removes bacteria. The key ingredients are bamboo extract, vitamin E, algae extract and coconut water. This toner is ideal for dehydrated skin and brings your pores back to life.
$18
Serum
Now that you've cleaned and prepped your skin you can get into the fun mixing and matching of nighttime things so your skin can really get to WERK.
4. Peach & Lily Glass Skin Refining Serum
This serum can be applied during the AM or PM by gently massaging it into clean skin after using your toner. It's full of peptides, peach extract, and hyaluronic acid — the holy ingredient for moisturized skin. All of these nutrients combine to calm, hydrate, firm, and brighten your skin. If you don't like using multiple serums and you want to keep it simple, stick with this and you'll be good to glow.
$39
5. L'Oréal Revitalift 10% Glycolic Acid
This serum is simple, yet effective. A lot of people like to use salicylic acid or benzoyl peroxide, but I find that those products dry out my skin. Glycolic acid is a great alternative because it also serves as an exfoliant, helping to remove the top layer of dead skin and reveal a fresh, smooth surface.
The serum also dramatically improves the appearance of dark marks, hyperpigmentation, clogged pores and fine lines. I never skip this step in my routine because it fights acne and scars at the Same. Damn. Time.
  $30
Moisturizer
After using strong night chemicals to fight acne, fine lines, and discoloration, it's important to use apply products that restore moisture to your skin.
6. Elemis Superfood Cica Calm Hydration Juice
The Cica Calm Hydration Juice is a prebiotic moisturizing gel formulated to soothe, balance, and hydrate the skin. This moisturizer gives your skin an extra glow immediately after applying, and it can be used in the AM and/or PM since it's so calming and nourishing.
It's a little on the pricey side, but it made such a difference in my skin texture that it's worth the cost. Oh, and it smells like gummy bears which is obviously a plus.
 $48
All of these products serve different purposes but are so important for many of the common issues women of color face with their skin on a daily, or should I say nightly basis. Your skin will thank you in the morning for implementing a nighttime routine.