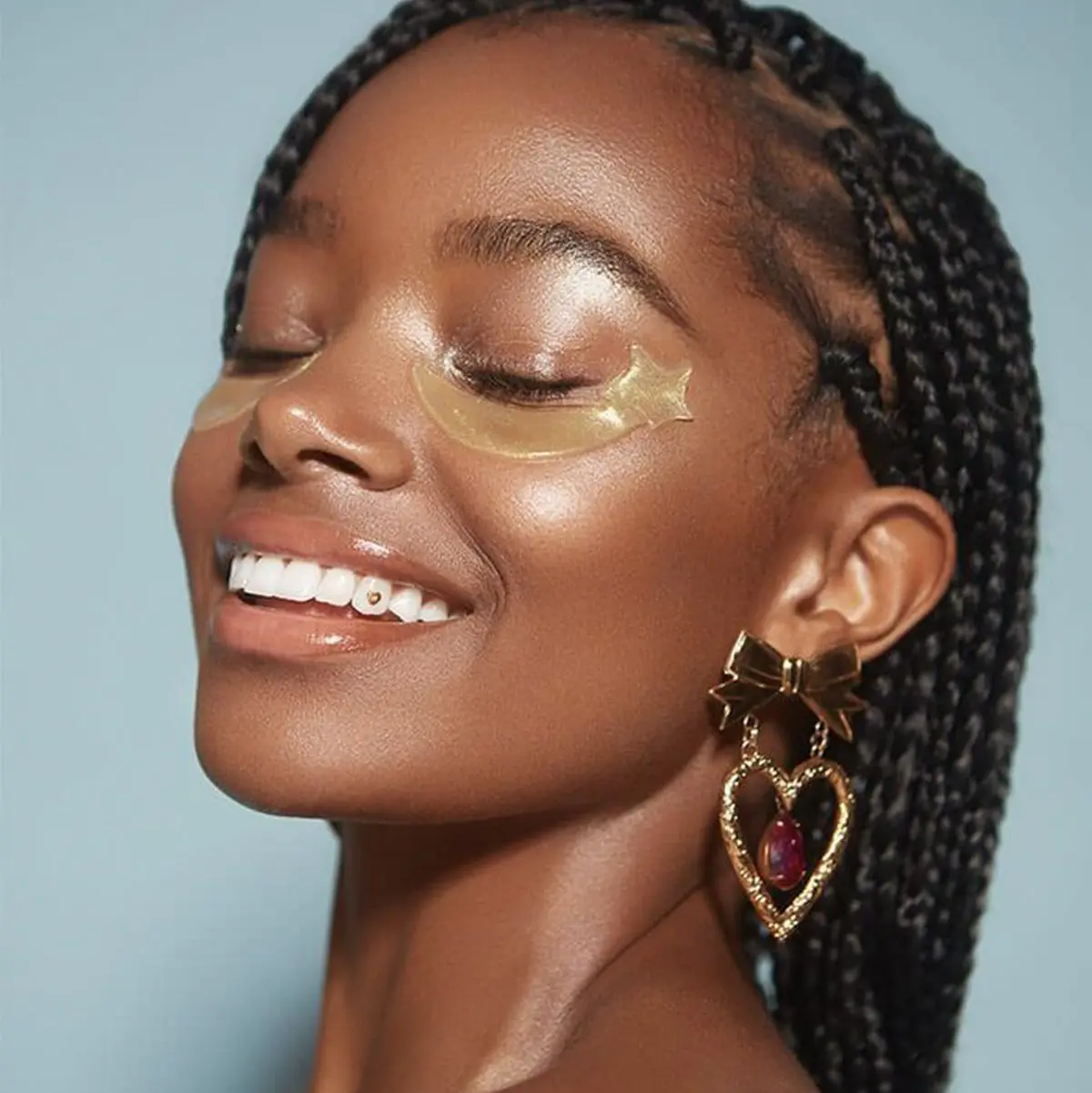 These Skincare Products are Staples for the Ultimate Pamper Sesh
2020 has been the wildest year in any of our recent memories. And many of us are in desperate need of self-care and pamper sessions. Loving on your body with natural butters, serums, and oil won't fix the mess outside, but it can help you stay sane inside. Here are three products for your next pamper sesh because it's so necessary right now.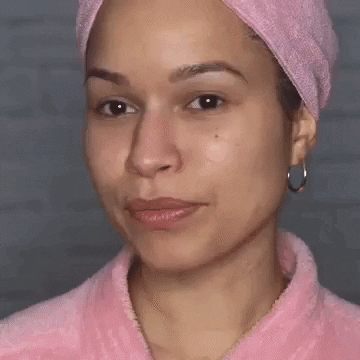 I love being able to feel a brand's passion flow through a product, and that's just what you get with Wild Seed Botanicals' handmade products. Skincare is self-care and Wild Seed Botanicals takes that seriously.
The brand's Rānā Facial Serum is to the face what the sun is to the earth: a soothing balm with properties designed to be absorbed into the skin. Wild Seed Botanicals makes products that 'seed the skin', helping it to grow, regenerate and prosper. The facial serum and mask do not train the skin to be reliant on products. Instead, the natural ingredients aid the skin's natural ability to repair itself.
The simple packaging allows the serum to speak for itself. It's best to apply the serum to damp skin. I usually splash my face with water and tone post-shower, so this fits nicely into my routine. While the serum felt very oily initially, it absorbed quickly and dried into my skin. 2-3 drops spread sufficiently over damp skin leaves a balmy and dewy finish that glows without a harsh shine. The scent, which includes traces of pear, kiwi and tamanu oil is poignant but not overwhelming. Overall, the Rānā serum was a wonderful remedy for my combination skin. It's moisturizing enough for the dry patches and refreshingly light for the oilier areas.
Akua Asiedua Asare founded a brand filled with love, and your self-care regimen will thank you. Using Shimi Rose is a pleasurable experience from the moment you open the box. For £8, you get a very generous 60g of the Coconut Shea Butter Moisturiser packaged in a reusable glass jar. The extremely light coconut smell leaves a pleasant aroma on the skin. Since receiving the shea butter, I have used it on my body almost every day, and those dry patches on my shoulders, elbows, and ankles have all but disappeared. Others have also raved about the magic of Shimi Rose and its ability to fade skin concerns like rashes after just a few uses. Shimi Rose Coconut Shea Butter Moisturiser is the ultimate pamper tool to use post-bubble bath or in the morning for that extra bit of comfort to get you through the day.
We love a brand that creates with love and shares with love. Asare actively supports the communities in Ghana by directly sourcing ingredients and ensuring they are paid fairly. As a mother herself, Asare understands the importance of assisting mothers and young women. Asare supports the women she works with through Shimi Rose's independent income. Every scoop of the Coconut Shea Butter serves as a reminder of this incredible cause, and I am proud to recommend this brand.
Despite the huge range of skincare and beauty products, it can be difficult to find a brand equally committed to beauty as it is to wellness and healing. Husband and wife duo Tenesia and Danny Pascal founded Earth to Earth Organics to help deal with her nephew's eczema. The products are soft and gentle enough to be used by all members of the family at every age.
Running the Sweet Rose Body Oil between your hands and applying it to your body is like having a little piece of the spa in your home. Essential oils such as ylang-ylang, rosewood, and vitamin E enrich the light, fluffy texture of oil. Earth to Earth Organics is free from fragrances, parabens, and preservatives. Earth to Earth Organics' intimate relationship with its ingredients will translate into your own love of these natural products. Your self-care kit won't be the same without it.