The feeling of luxury and relaxation that rushes over you when you hit the spa for a facial and the steam gently brushes over your face is just *chefs kiss*. Now more than ever, we're all yearning for how to achieve that feeling of bliss from within our own homes. What's really tea with facial steamers though? What's with all of the hype? Do the estheticians gear them up just for that feeling relaxation or are they essential for skincare purposes? Let's get into it.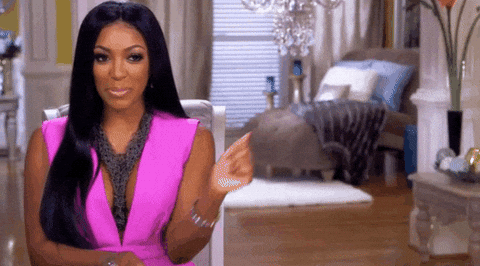 What's the point?
The reason why pretty much all professional facials start with facial steaming isn't just because it's relaxing, although that's why we all look forward to it. Facial steaming, whether it be professionally or at home, has several benefits.
Loosens up the dirt and gunk that are settled within our pores.
Softens and dampens the skin which makes it much more receptive to all skincare products put on afterwards. This enhances the efficacy of those products.
Hydration.
Going in for a facial can be really helpful to achieve our own personal skincare goals, but let's be real here, the work continues at home. We spend our hard earned coin on our skincare collection so we want to make sure we are also getting the bang for our buck at home. Here's the thing,1000% recommend using a facial steamer at home, if and only if, you are using it correctly. Go ahead and make that purchase but be sure to follow these few guidelines.
Start with clean skin.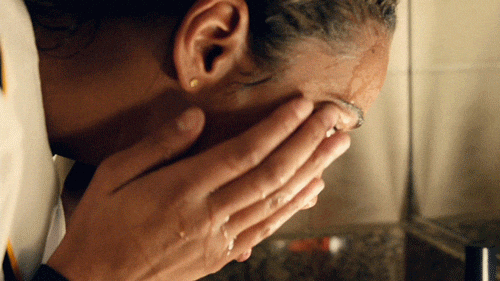 I cannot stress how important it is to start with a clean canvas. Otherwise, you're just softening up the skin and inviting all of the pollutants and gunk that have set up camp on your face, to seep further in. If you want to get a little fancy, simultaneously steam and cleanse. Make sure to begin with a damp face the same way you normally would and start working the cleanser into the skin while the steam works it's magic. Take your time with the cleanser, this is supposed to be relaxing! Think of it as a calming facial massage. To remove the cleanser, take a warm damp towel and press gently against the skin and wipe away the cleanser. If you're not in the mood for all of that, no worries! You can always just cleanse the old fashioned way before activating the steamer.
Less is more, sis.
I know that steaming is super relaxing and that's a feeling that we could get used to every day. Unfortunately, using a facial steamer that often will do more harm to your skin than good. Overusing could lead to drying out the skin and inflammation. Limit usage to once or twice a week and do not exceed 15 minutes per session.
Mask on.
One of the most common skincare misconceptions is that you can open or close your pores. In reality, pores don't really open or close. The steam is going to really soften the skin and make it easier for the toxins to come to the surface through the pores. Personally, I love to use clay masks or any other mask that combats active breakouts to further encourage the toxins to reach the surface of the skin.
Listen to your skin.
Skincare is not one size fits all. So many skincare trends come and go and it can be super tempting to dabble in all of them. Just remember that skincare is personal and what's good for you might not be good for someone else. Regardless of what skincare trend or product you are using be sure to pay attention to how your skin reacts and adjust accordingly. Steaming can be problematic for those with sensitive skin or for those who notice that their skin gets really irritated/red when it comes in contact with too much heat. If you try steaming and find that your face isn't loving it, don't hesitate to stop.
Just relax.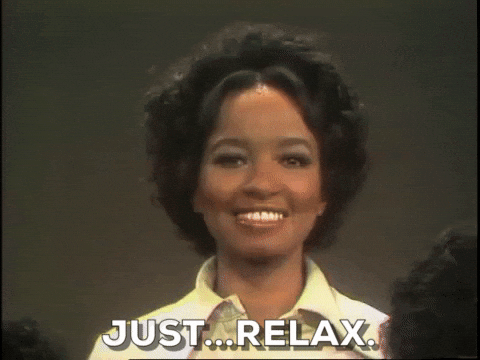 We all live busy lives so whenever we can pause and take time for us that is valuable time. As you're engaging in facial steaming please remember to take some deep breaths and just relax. Remember that skincare is truly self care and this extra step in your routine is no different. Turn on your favorite slow jam playlist and just tune out. Forget about whatever is stressing you, forget about what you have on your to do list, take this time to focus on you! After all, you deserve this "me time" sis!
I've had my personal facial steamer for about 2 years now and I love it! I consider myself a skincare enthusiast for sure but I also just adore all things beauty. Follow my insta beauty blog for my favorite skincare and makeup recommendations plus some bomb lewks! 
View this post on Instagram
facial steamers
self care
skin care routine
skincare