I've slowly become acclimated into the beauty and skincare section of the internet, I'll admit. Makeup and fashion have always been front and center when it comes to the things I'm passionate about, whereas beauty has been slightly more peripheral. Makeup products have littered the surface of my desks with one or two beauty products (ok, more like samples) thrown in for good measure, but when it comes to skincare, and I mean really taking care of my skin outside of Cocoa Butter and a bit of Simple Kind To Skin Cleanser, I'm quite the novice.
Highly ironic you might say, considering the severe hyperpigmentation covering the right side of my cheek and more than the occasional pop up spot that loves to make itself known to my face.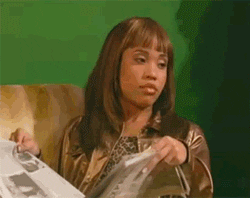 As fellow sensitive skinners will know, testing out too many hyped products all at once will lead to disaster. And at the very least the same skin concerns you started out with will most likely still be there. I've learned it's about taking care of the good skin I do have, rather than thinking of it all as bad or 'problem skin'.
So, I've switched tactics. 
Over the last few months, I've gone from targeted spot treatments to items which sooth, balm and nourish the skin, the true definition of skin care, and this has included going from highly processed products, to some of the earths most natural. It's been incredible and I've totally relieved myself of the eternal stress of worrying about spots. It was on this journey to skin pampering that I came across R&R Luxury.
It's no exaggeration that I describe this product as a skincare hero. Founded by Valerie Obaze in 2010, R&R Luxury's commitment to natural and ethical sourcing is clear from the moment you open the first bottle. What more can be said than the fact that it's just a wonderfully pampering product. A few pumps of the liquid black soap creates a foamy beige lather which is incredibly cleansing for the skin. This product is mostly basically unscented,  aside from some slight fragrant undertones. The feel of one's skin after using the soap is completely refreshed. I love products which make it easy to shed your old routine; that make you feel like you've found a new skincare regimen that you love. This was the feeling I got after using the Liquid Black soap and the Serenity Shea oil.
The use of this oil was a shock to my system, (I've been using Cocoa Butter for so long), and I may have used one too many pumps to compensate for my lack of know how. Absolutely no need. One or two drops of this spread over my skin with ease, and every pass was as luxurious as the name suggests. More moisturizing than many I've used, the oil penetrates dry skin while continuing to be gentle. It is not very heavy and leaves no oily residue in sight.
It's also good to know is that this oil is designed for multi-purpose use on the skin and hair. Formulated with a number of oils such as ylang ylang, lavender oil and bergamot oil, all reputed for working wonders, it promises to be kind to the body. It's safe to say I will enjoy using this for many years to come!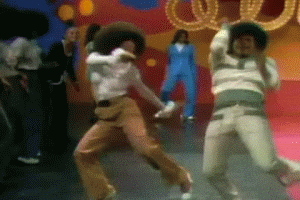 beauty
hair
lifestyle
Products
skin