Let's face it – quarantine has been making a lot of us overindulge in our favorite dessert recipes and ordering local take out in excess – which is fine, I am all about it, too. But everyone needs a good detox but a HEALTHY detox is key. I promise you this cleanse will leave your skin glowing, hair flourishing, and you feeling energized and invincible. Your body deserves it, sis.
This 7-day cleanse will nourish your mind, body, and soul by practicing good habits + incorporating clean eating. It will help to eliminate toxins from your body, restore your gut health, reduce inflammation, and help you to overcome your cravings for processed foods and sugar. Once you start this cleanse, I recommend you take a daily probiotic and I highly suggest Garden of Life's Dr. Formulated Probiotics for Women that can be found at your local drugstore or online for less than $30. This probiotic is packed 16 probiotics and is AMAZING for your digestion and immune system health. Other pluses are that it is that gluten-free, dairy-free, soy-free, vegetarian, and Non-GMO Project Verified.
Follow these next steps for a cleanse that your body will love after you're done. Go ahead and fill your fridge with organic meats, proteins, veggies, and healthy fats!
Start with an Inflammatory Diet
As someone who has struggled with digestive issues, a key to a good cleanse is taking out inflammatory food as much as possible. That includes wheat, gluten, alcohol, energy drinks, processed food…you know all that yummy stuff we love but we know it isn't good for us. Try replacing those cravings with organic vegetables, whole meats, minerals, vitamins, and antioxidants. You can create new smoothie breakfasts or experiment with different types of healthy meats and salad recipes.
Eat Fruits and Veggies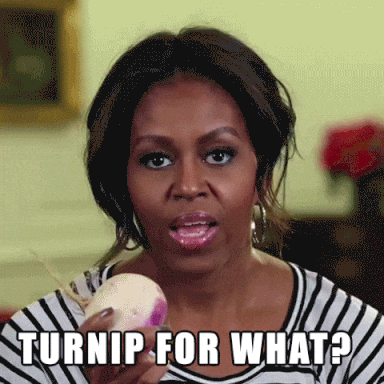 Just like your mom said at a young age, yes…eat those veggies and fruits! A pH balanced, low-flat lifestyle from vegetables is great for your body and that can vary from asparagus to kale, whatever is your green of choice. Fruit also is a great addition to add to your daily meal plan and you should aim to have 2 servings a day. Try having an apple as a dessert of choice with its sweet properties instead of the ice cream in your fridge and see how you like it! Surprisingly, eating fruits is a great way to cure a sweet tooth.
Eat, Sleep, and Repeat
Make sure that you are eating enough. The goal is to eat at least 1,200 calories every day and at least 40-90 grams of protein (and even more if you are fairly active daily). A lot of people find it hard to get enough protein but my holy grail is protein shakes. Get some Whey protein (your flavor of choice) with some fresh fruits – I love a good berry mix – oat/almond milk, ice and you will be set for a good refresher! For this cleanse, it's also super important you are getting your 8 hours of sleep so your body can rest from the inside, out.
That Good Fat
Oftentimes, we are told to avoid excess in fats in our diets. But some fats are the exception. When cooking, try incorporating with hemp seed, extra-virgin Olive Oil as they are full of healthy omega-3 fatty acids. Some oils that aren't as popular but are great to experiment with are Avocado Oil and Macadamia Nut Oil. They are two of my favorites and you will not be disappointed. Nuts are great fats too, and my ultimate favorite snack is TJ's Almond Butter with Rice Cakes!
Fermented Foods…and Why You Should Embrace Them
Fermented foods are IT. For a detox, you will see the benefits so quickly. They're high in good bacteria and a great source of Vitamin B. Some popular types of fermented foods that you can buy are Tempeh, Miso, and Saukerkat. Experiment with Tempeh for your next stir fry night or a sandwich break during lunch. My personal favorite is Kombucha because it's a yummy tea, flavorful and you can just drink it while combatting chemicals in your body! It's super simple and easy to find in grocery stores, we LOVE that! Try Kemboocha, a black-owned brand that is DELICIOUS or take a stab at making it at home.
Eat Mindfully and Focus on Your Inner Self
The most important thing about your cleanse and detox is definitely to make sure you are being mindful of yourself and connecting with your body. Times have been tough and it's important to give your body that self-care. Jot down a few goals for yourself and remain in tune with yourself. Also, eat mindfully, don't rush yourself but take your time and enjoy your meal. Allow your body to reap the benefits.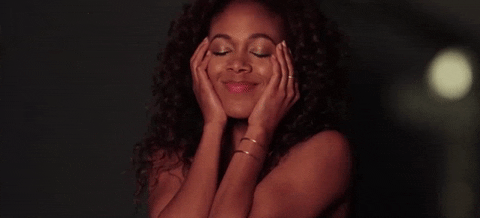 detox
diet
health
weight loss