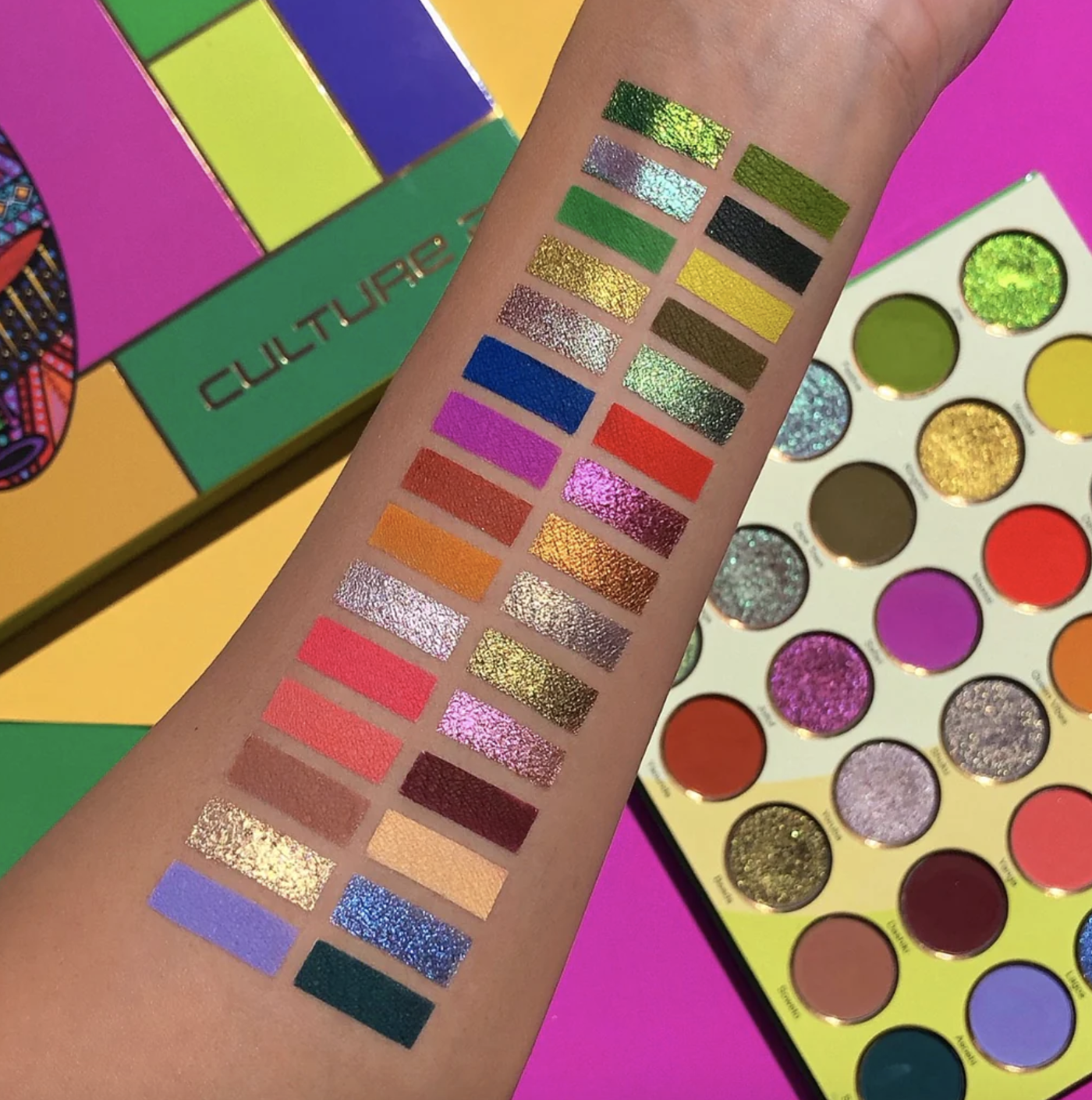 Say Bye to Ashy Eyeshadow: The Four Best Palettes for Dark Skin
If there's one thing we all hate, it's that moment when you swatch the new eyeshadow palette you just bought, only to find that the colors are ashy. *Cue eye roll*.
Unfortunately, this is something nearly every brown skin person has gone through. In order to save you some coin, here are four eyeshadow palettes that won't have you looking casket ready. But you can rest easy because all these palettes are created by Black women.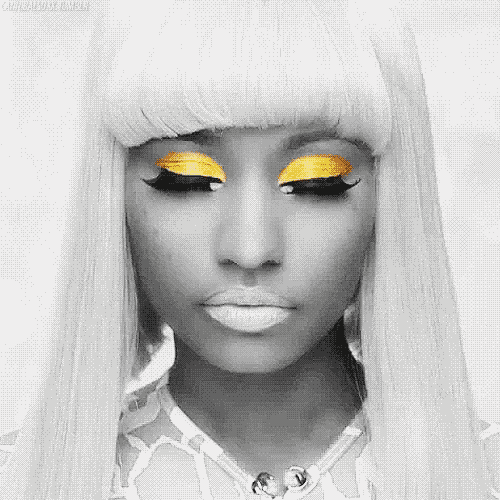 You already know this palette had to be first on the list! The ABH x Jackie Aina palette is still one of my top 2 (and not #2) palettes for my brown skin beauties. Created specifically with the intention of having a range of shades that can work on any skin tone, Auntie Jackie made sure to give us gorgeous, warm neutrals, eye-popping shimmers, and intense deep tones. This eyeshadow palette is easily a one and done. You can execute so many looks ranging from soft glam to blown out double-cut creases. The only downside to this palette (and this is no fault of Jackie's), is the heavy fall out. As with many other ABH palettes, be sure to take it easy when using your brush to pick up the product.
The Juvia's Place original! This palette really changed the game when it first dropped and is still ground-breaking today. Juvia's Place undoubtedly boasts some of the most pigmented eyeshadow palettes in the beauty industry and The Masquerade palette illustrates that. For the people that like to have fun doing a soft glam with a pop of color, The Masquerade gives us eight neutral shades and eight bright colors. One of my favorite things about this palette is that it comes in a mini version (retail $25) for the same great palette that's smaller and easier to travel with.
If anybody ever asked me to name a classic eyeshadow palette, it would easily be Queen of Hearts by Coloured Raine. Created by a West Indian queen, Lorraine gave us an eyeshadow palette that is perfect for any date night glam. The palette has 12 shades—six foils and six mattes ranging on the warm neutral, berry spectrum. Unlike many other brands, Coloured Raine is known for its creamy eyeshadows that glide on perfectly without the chalkiness that can create that ashy effect.
Last, but definitely not least: weighing in at 26 shades for only $25, Louisiana's crown jewel, we have The Crayon Case's The Matte Book. This palette is for the fierce and bold beauties not afraid to dive headfirst into color. What I love most about this eyeshadow palette is its ability to allow darker skin people to confidently use color without having to use an extremely fair concealer to prime the eye. The Matte Book carries 20 bright rainbow colors and 6 neutral shades to give you that blending assist. Another huge pro is that a few of the transition shades can also double as a matte bronzer/contour. We love a multipurpose product!
If you have any of these palettes, drop a comment below, and tell us your favorite things about them. And for those of you that know how to wave a makeup brush, tag @melaninmoi in all your looks using these palettes. We want to see your gorgeousness 😉