Repeat after me: Shop Black Owned! No one is going to support us like we can support us. It's imperative that we shop with intention and be selective about where are dollars are going. As a collective, it's only right that we contribute to the wealth of our people and assist in helping our communities to grow financially. One of the simplest ways to show support is shopping from Black-owned brands. Almost overnight, countless threads on social media have popped up highlighting Black-owned clothing stores, skincare, makeup brands, and much more. There are more threads every single day, and I personally love to see it!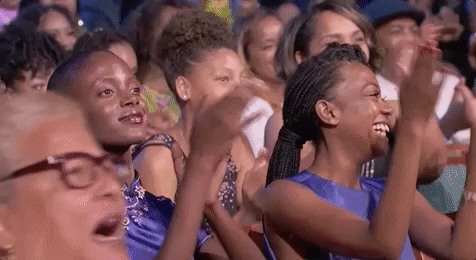 When I choose to support a brand, I want to make sure that their values align with my own. I love brands that are more than the product, but a story, a message, a sentiment. The brands listed below are shaping the world in their own unique ways. Each of them possesses a characteristic that emphasizes the importance of unity and community. Here are some brands that you're bound to fall in love with:
Fanm Djanm
Have you been looking for your next favorite headwrap and accessory destination? Well, seek no more! Fanm Djanm was founded by the talented Paola Mathé. The phrase " Fanm Djanm" literally translates to "strong woman". It's not only a powerful message, their whole model is to celebrate women of color and establishing sisterhood in our community. They have a wide variety of headwraps to choose from; patterned, plain, silk, cottoned, headbands, bandanas, as well as totes, and a great collection of earrings. The selection is immaculate. With prices as low as $22 and no more than $38 dollars, it's honestly a steal. To say that I am obsessed with this brand is an understatement statement. Fanm Djanm makes it easy to make a statement while supporting and slaying.
A.Au
A.Au is a perfectly curated clothing brand was founded by the gorgeous Asiyami Gold. Each handcrafted clothing piece speaks for itself. You don't have to try and make a statement because the dress is the statement. Being that she's a visual storyteller, you can truly see the passion in her work and how each piece tells a story. Did I mention that they are handmade! Each piece that you purchase a percentage goes into funding schools for young women in Abua, Nigeria native home of Asiyami. The brand color palette is pretty fixed, with forest greens and very earthy tones. A.Au is truly a brand that is empowering women through fashion. Their clothes range from $180-$325 in price, and the pieces are worth every penny. So not only are you looking your best, but you're also giving back. 
Something By Sonjia: 

These paper bag pants alone should be reason enough to support this brand. Something by Sonjia was founded by the Project Runway alum Sonjia Williams. Her mission for this brand is to allow women to feel their most confident without having to sacrifice being comfortable. Her clothing line is literally a "feel good" line, where you can dress up each piece or dress it down. The price range is amicable and I feel like anyone would look absolutely stunning with these paper bag pants (priced at $149). 
Glemaud
Glemaud was founded by the talented Haitian-American Victor Glemaud merging comfort and style. The runaway designer defined his clothing as being 'joyful and optimistic'. Storytelling runs through each thread creating a perfect mix between Haitian culture and being raised in Queens, NY. The brand creates clothing for not only normal sizing but even curve fashion to celebrate body positivity. The brand's relaxed yet sexy styles will have you looking your most confident self.
Pyer Moss
Last but most definitely not least, Pyer Moss, founded by designer and activist Kerby Jean Raymond. An important factor to consider when buying is that this brand uses arts and designs to build a shining light on heritage and activism. The brand uses its platform to not only portray the coolest aesthetic but bring forth awareness to serious social issues. The brand's strong sense of heritage and culture is very present in its silhouettes. Pyer Moss pieces range anywhere from $200-$7,000, but the mission outweighs the cost. I recommend perusing the site to find pieces that speaks to you; each piece has a lot to say. Nothing feels better than rocking pieces that encompasses Pyer Moss's level of authenticity and empowerment.
Always remember this when you are supporting Black-owned businesses: buying Black does not equate to cheap or lower-prices products. Support them like you would any other brand without wanting a discount.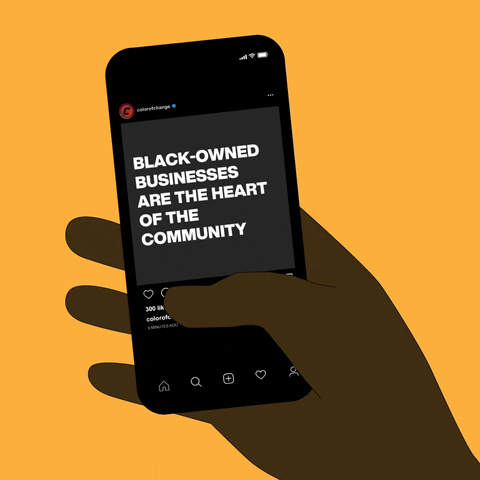 black
black-owned
blackbrands
buying black
fanmdjanm
fashion
glemaud
pyermoss
shopping
woman-owned