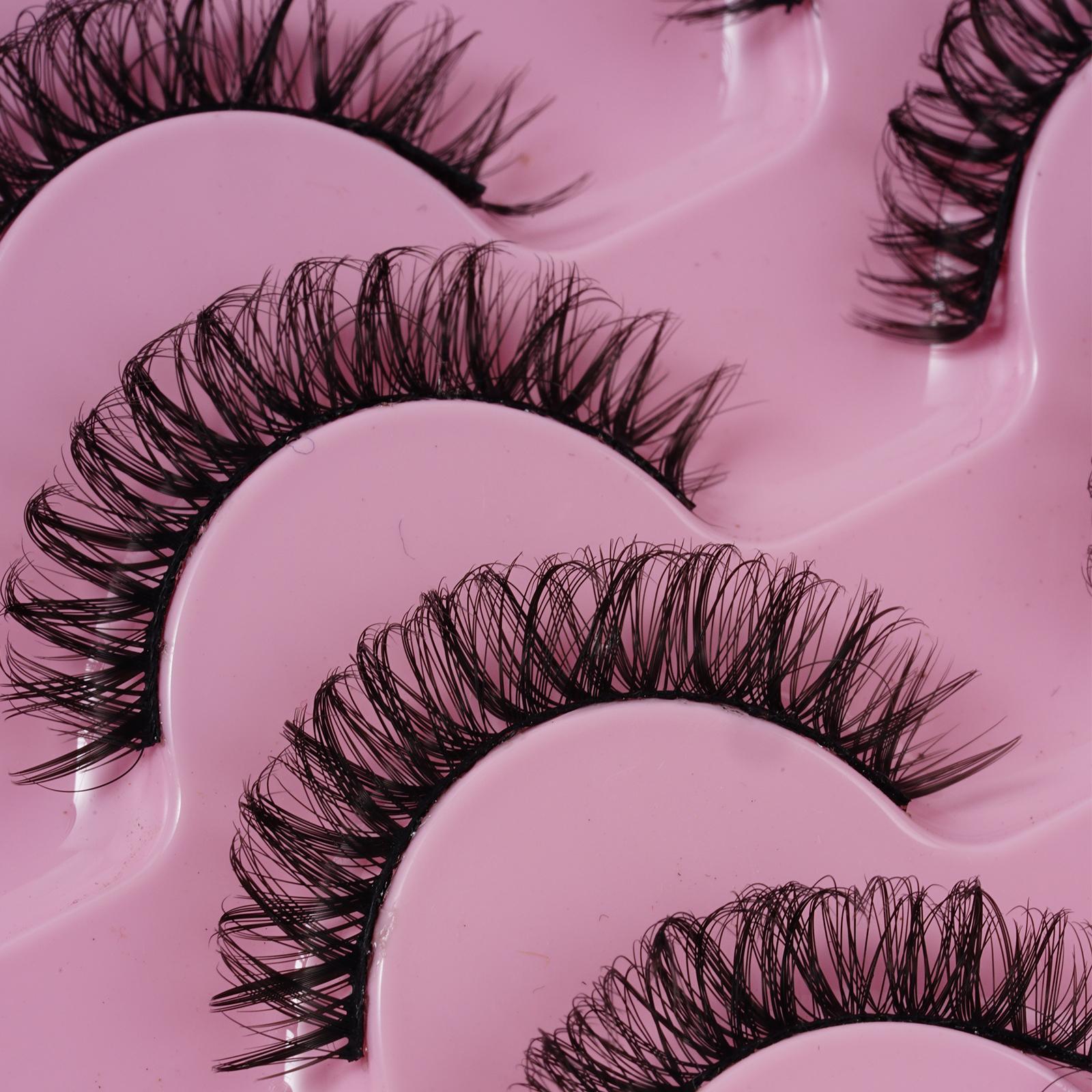 The Best False Lashes, From Drugstore to High End
Have you noticed how a lash can make or break a look? I mean your makeup can be absolutely done, but it still feels like something is missing! A good lash can elevate your makeup, giving it that extra oomph. I love lashes, I mean a natural lash, a dramatic lash, super wispy lash, I'm just obsessed with lashes in general. Lashes have a way of bringing your look fully together, it makes such a huge difference. A good lash can also save the day if you've ever messed up your liner. I've tried so many lashes, and I think I've found some of the best strip lashes on the market.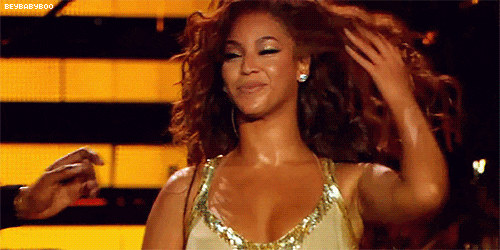 #MelaninMoiTip: If you don't know how to apply false lashes try using a small mirror, holding it at an angle, and place the lash on. Also, try applying the lash glue on your lash line for a more seamless application! 
The most natural lash you will ever find! These lashes are not only lightweight, but they also have a very light band that blends perfectly with your natural lashes. They are quite full and bouncy. If you are someone who is not well-versed when it comes to lashes, but still wants to try a simple lash to complete your look, then these are perfect. They're also very easy to apply and with that price, they are very worth it.
#MelaninMoiTip: When applying your lashes always press your natural lash with the falsies for that flawless blend.
Looking for an everyday lash that is long-lasting and blends perfectly with your natural lash? Well, this is it! These lashes are amazing in every sense of the word. They are airy, very easy to apply, and when you have them on it almost feels like you're not wearing any falsies. They can even be worn without any makeup.
#MelaninMoiTip: Before applying any lash make sure you measure the lash to make sure that it fits and cut accordingly if it does not fit.
BEPHOLAN Mink Lashes
($9)
These are by far my favorite Amazon lashes. Unlike the previous ones, these are very dramatic. I love voluminous lashes. I am someone that wants to feel like I am flying, and when I blink you see the lashes. In all seriousness if you are looking for a solid pair of dramatic lashes, that's affordable and can be used up to 20 times, this is the one. You will feel these lashes on your eyes but they are gorgeous. They just have a way of taking your makeup look to the next level. 
#MelaninMoiTip: When you are removing your lash after usage, grab the lash by the band, not by the lash and pull. Also always store the lash in the box that it came in, that way it's not lost and you always have the correct pairs.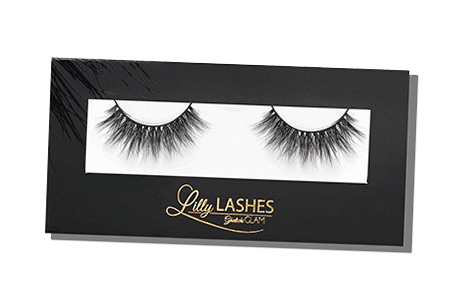 These vegan strip lashes are your everyday type of lashes. "Boston" and "Dallas" are the two styles that I've personally tried and loved. They both have the right amount of volume and provide a natural vibe. They're the perfect length and fit most eyes without needing to cut and are easy to apply without a tweezer. They're both perfect for an everyday glam and give you very flirty eyes. These are synthetic lashes and can be worn up to 30 times with proper care. 
#MelaninMoiTip: When removing your lashes try using a cotton swab with micellar water on the band to loosen the band before pulling for removal. 
I personally love a thick band and dramatic lash. I think they're the easiest to apply, they can weigh a bit, but it's worth it. These lashes…say it with me….are AMAZING. They are the right amount of volume and not too over the top. They are literally one of my favorites. If you appreciate a good voluminous, dramatic lash as I do then these lashes are yours.
#MelaninMoiTip: When applying your falsies always apply mascara to your natural lash first. 

You know we had to include a black-owned lash line on here! Although I have not personally tried these lashes, I really wanted to include them on here because they are simply stunning. The lashes are by Brooklyn MUA Sherese and they look so gorgeous. They sit perfectly on top of the natural lash and just bring the soft glam to life-giving it that extra pizzazz. I personally cannot wait to try these lashes. Giving very subtle drama, giving very flirty eyes, I just love how they look. 
#MelaninMoiTip: Find the lash that suits you and slay!
Which lash have you tried or would try?