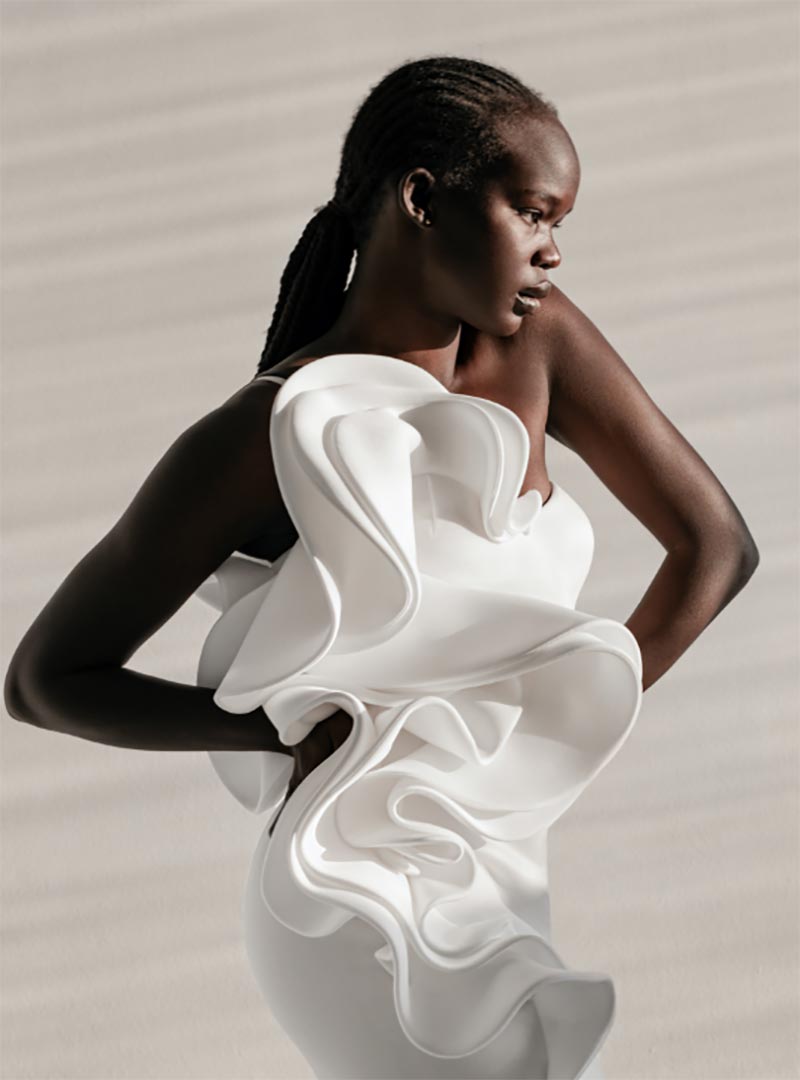 Your Ultimate Guide to Wash Day for Natural Hair 
I take wash day quite literally by dedicating the whole day to taking care of my hair and not rushing the process. Unless I'm doing a co-wash( conditioner wash) my wash day usually consists of several steps. Prepoo which normally is an aloe vera treatment, clay mask, or hot oil treatment, depending on what I have on hand or if I want to deep cleanse my scalp. Then, its Shampoo, followed by a deep mask, or conditioner, concluding with my preferred method of LOC (Leave-in conditioner, oil, cream/ styler). Let's get into these steps a little bit more as well as products that I typically used. For reference, I have very thick 4b/4c hair. 
Prepoo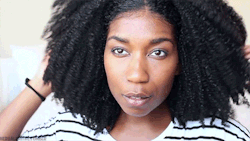 Pre-poo is an essential step in wash day; it's the step that prepares the hair, it acts as a protective layer because often time shampoos can strip moisture from your hair, it's during this step you can detangle your hair as well. To prepare my hair for the treatment, I like to part my hair into 4 sections. Using a spray bottle with warm water lightly damped each section follow by applying the treatment into smaller pieces within each section. You want to make sure to lather each strand and detangle that section and twist. I usually leave this for 30 minutes using a heated cap, if you don't have a heated cap you can use a shower cap as well.
Shampoo
I like to stick with one shampoo, once my hair is comfortable with a shampoo I don't like switching it. My current favorite is the Mielle Organics moisturizing and detangling shampoo. I love how this makes my hair feels. When shampooing my hair I like to use my knuckles to massage my scalp instead of my nails, if you have a scalp massager that's even better. You want to wash your hair thoroughly to make sure your scalp is clean. I usually never double shampoo, unless my hair is really dirty because I don't want to strain my hair and remove all the moisture. 
Deep conditioner 
I like to keep my hair in four sections as I mentioned earlier, it just makes the process easier.  I like to use the shea moisture restorative conditioner. You want to make sure you saturate your hair making sure the conditioner penetrate your strands. Apply a nice amount throughout your hair, make sure you twist and leave it for 10-15 minutes. So, section, detangle, apply conditioner, and twists.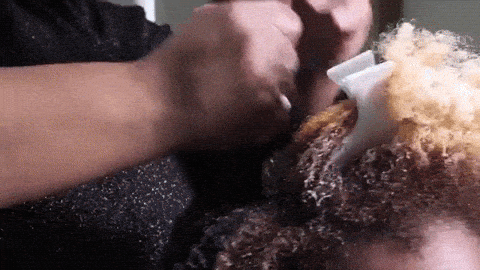 L.O.C
While I prefer to keep my hair in twists while I rinse out my conditioner, most people like to take the twists down before rinsing. So, whatever method you like. Also, I know everyone's hair is not the same so you might have to do LCO if you have low porosity hair. After rinsing my hair, section by section I like to apply my leave-in, which usually the Creme of Nature leave-in or Mielle leave in. For oil, I like to use an oil mix with olive oil, castor oil, jojoba oil. My creme/ styler depends on what I have on hand. I really love the Lotta body moisturize me & style milk, the Mielle twisting souffle, and Aunt Jackie's curls la la. 
That wraps up wash day for me, to prevent heat damage I normally air dry my hair instead of blowdrying my hair. As for stying, you can rock your twist as it or as a twist out fro, I usually go right into a protective style. As always don't neglect your hair, oil your scalp, and try washing your hair every two weeks. Take care of your hair queens.