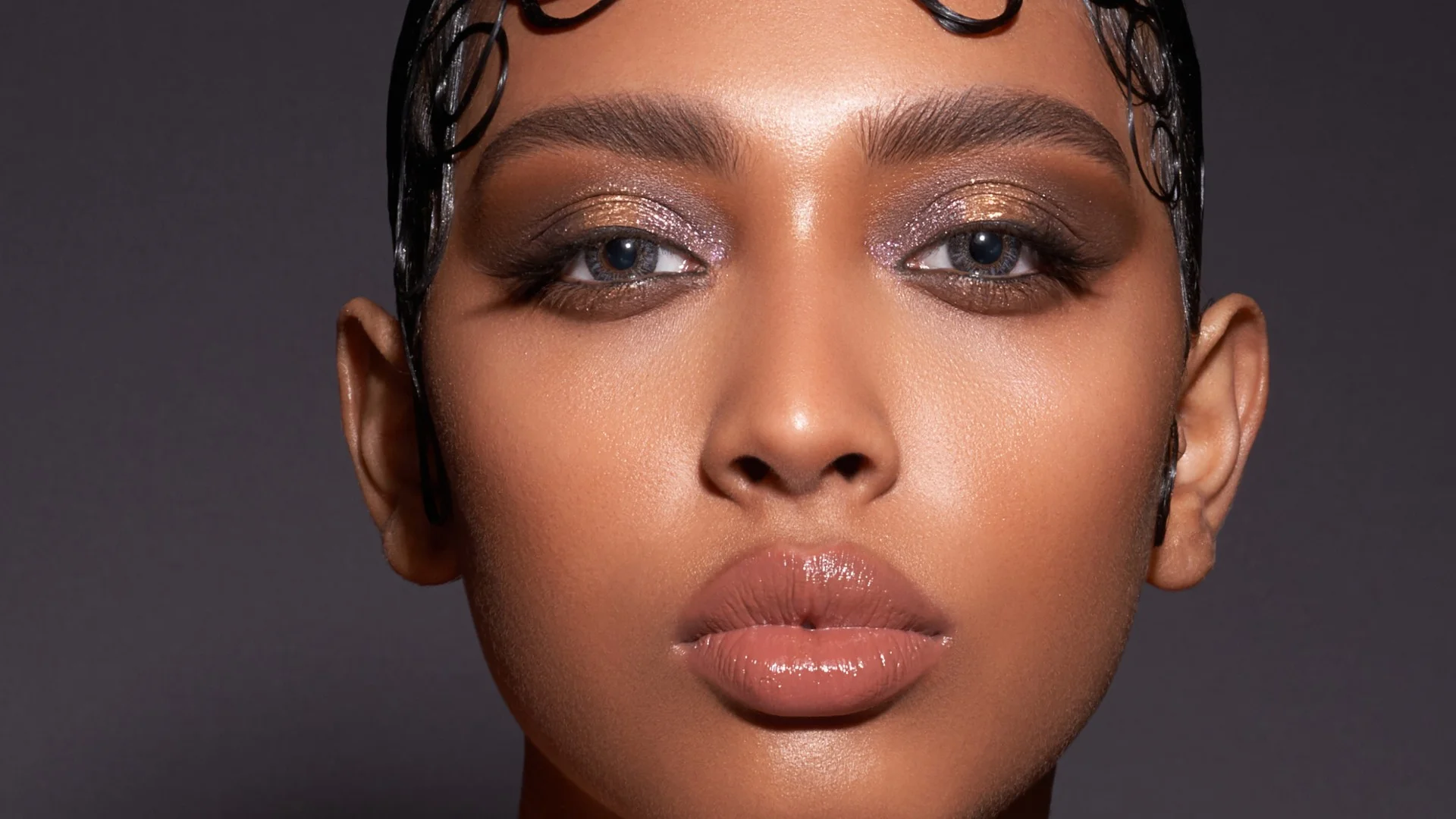 Meet Good Mela: The Cosmetic Company Giving Beauty and Ethics a Makeover
Black women are benefiting from the continued changes and growth in the makeup industry. We are no longer confined to five shades at the beauty counter. This rise in choice means brands are finding new and more innovative ways to make themselves distinct from the rest of the market. This includes the growing use of science and tech from virtual color matching to the all-out banishment of toxic components. There's no doubt the beauty standard for results and ethical makeup is higher than ever.
Ethical Beauty
Good Mela is one makeup brand that's stepping up and holding a mirror to the beauty industry. While doing research in biochemistry and neuroscience, Good Mela's founder Ruth Haughton found a link between polycystic ovary syndrome (PCOS) and the ingredients in makeup. This information was completely new to me and it changed the way I look at makeup. Good Mela shows how far we've come, and also how far we have to go in health and ethical makeup. We put it on our skin, so shouldn't we think about its impact on our body?
I got to try Good Mela's Vay-K Bronzer in the shade Spiced Rum and the Lip Glaze in Newd. First of all, I loved the name choices for the color options. This was one of the few shopping experiences where I could request a 'nude' shade as a dark-skinned woman. With all the other fruity and fun Afro-Caribbean themed colors, I had to hold myself back from adding more products to my cart. The golden packaging adds a touch of glam to an already exciting and trailblazing company. The bronzer lid also includes a mirror for on-the-go beauty.
The Vay-K bronzer had a great texture, and I only needed very minimal strokes to achieve amazing coverage. The stunning deep brown finish lasted until the end of the day. Similarly, the Lip Glaze plumped my lips without looking too false and it flattered the natural shades of my lips. The color also blended seamlessly in with the rest of my daytime glamour look which made it an instant classic that I will be reaching for daily.
It's easy to get swept up in every new trend on the market. But brands like Good Mela remind us to look beneath the surface of beauty. It's no longer profitable to throw in every toxin or paraben on the planet and call it a beauty product. Makeup helps us feel good on the outside, but I want to make sure I feel just as happy on the inside.