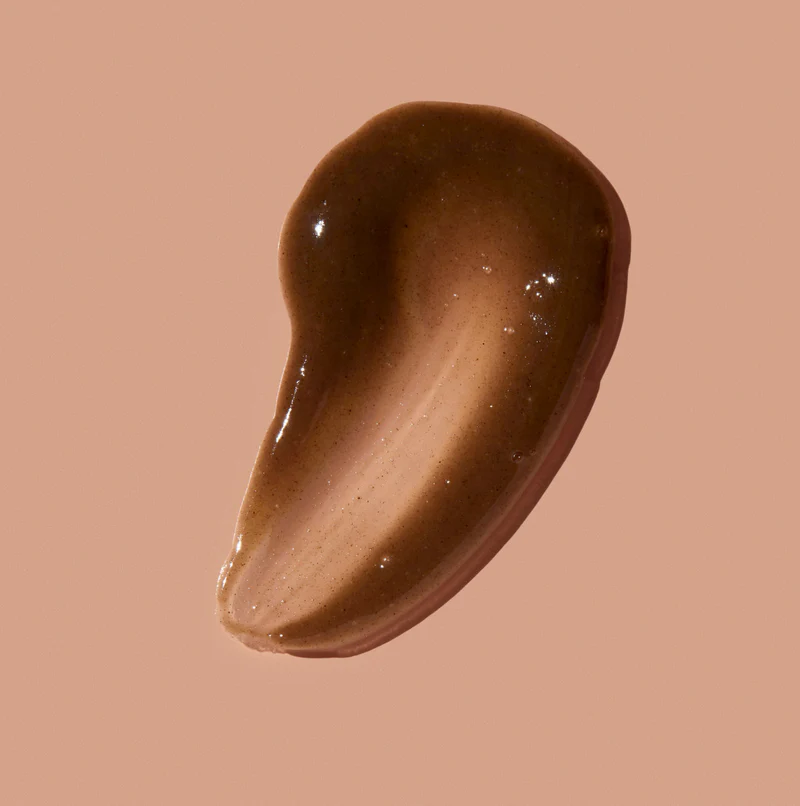 Mudd Beauty Is All That Matte-ers
I love a makeup company who finds a niche and perfects it.
The lipgloss industry is slightly overshadowed by its sister product, the well loved lipstick. In spite of my lipstick obsession, a long lasting lipgloss is still a fixture in my makeup bag. But therein lies the problem. However long I've loved my lipglosses for, they often don't love me back in equal measure. Initial application is fresh, fun and popping. But it feels like the moment I hit the bar or the restaurant, or even take a moment to hydrate myself, the magic of the lipgloss has faded. It's pretty miserable. Running back and forth from the bathroom to reapply my makeup is definitely not how I plan to spend my evenings out, especially with how few and far between they have been this year. It seemed to be a problem none could fix. Just an expected and sad fact of the makeup world; a long lasting lipgloss just doesn't exist.
I couldn't feel luckier to have come across Mudd Beauty. As the name suggests, the company is passionate about aligning itself with organic ingredients and and treating the skin with all the reverence we aspire to give the earth. Vegan friendly and cruelty free brands like this continue to show how outdated the old ways of makeup production are, and pave the way for cleaner relationships with beauty. All this wonderful 'ground work' so to speak (pun not intended) could only mean that they create even more wonderful products. And my expectations were set ever so high.
So, this was new. What I look for in my lipgloss is usually high shine power, to complement the matte finish of my foundation/concealer and the sparkle of my eye shadow. Mudd has done a complete 180. All the matte is in these lipglosses and I fell in love with the look. Very few swipes are needed to apply this ultra powerful gloss and this is where their ingenuity lies. I would say that the staying power of Mudd beauty's lipglosses is unmatched. It stayed fresh on my lips for the entire day, and survived everything I put it through. In a way, Mudd does function almost like a lipstick, but the option is there to 'gloss' up your look if you like. The addition of a little clear lipgloss over the original colour won't affect the pigment. The colour range is a contrast between the more classic shades of natural browns, sandy hues and pops of red, to the more eclectic bursts of pink, blacks and purples. There is also an iconic clear 'puddle gloss', because a collection just isn't complete without it. If you want a lipgloss that is as strong as the day is long, Mudd Beauty is the one for you.
You could say, it's the only product that matte-ers. I'll see myself out.