Contouring is the name and being snatched is the aim! Creating the proper contour lines can be the most difficult part of the makeup process when there is nobody around to tell you how to do it especially for your face shape. Each face shape calls for a different contouring strategy. Whether your goal is to lift the cheeks or minimize your forehead, here is a guide crafted by pro-MUA Tijienene to help you learn how to best contour your face.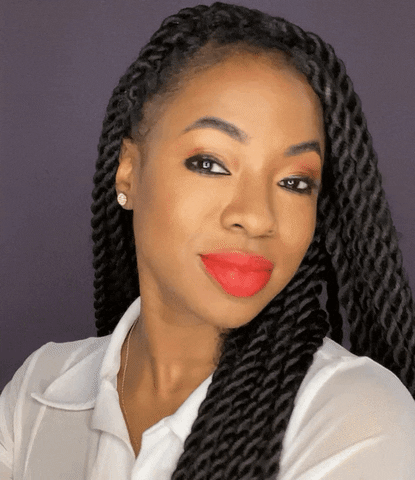 Oval
Oval faces tend to be evenly balanced around the face with a rounded chin, similar to an inverted egg. Your contouring should focus on lifting the cheeks for and defining them. 
Square/Rectangle
Your face tends to have defined jawlines and relatively straight foreheads. Your contour should try to round out your jawline for a softer look. The widest part of your face is your cheeks, so feel free to define them in case your foundation based has dulled them out.
Round
Your face is relatively the same width all over, contouring for your is more so focused on slimming and defining. Slim the forehead for an elongated look and define the chin for a more defined look.
Heart (Also Known as an "Inverted Triangle")
The longest part of your face is your chin and the widest are your cheeks, what differentiates you from a square face is your rounded/window's peak forehead. Therefore, it is best for you to widen your chin and tone down your blush as it can overpower your entire face. 
Oblong
Your face is longer than it is wide. Because your forehead, cheeks, and jawline tend to be the same width, makeup that emphasizes and defines your cheekbones is most flattering for your face. A sharper contour and blush will be your best friend. 
Diamond
A diamond face does not need much in regard to contouring because your face is well-balanced. However, if you have a diamond shape that is sharp at points that you do not like, feel free to soften those areas with contouring. 
Triangle
With a narrow forehead and wide jawline, areas such as the jaw and cheeks should be the focus of your contour to effectively snatch the face.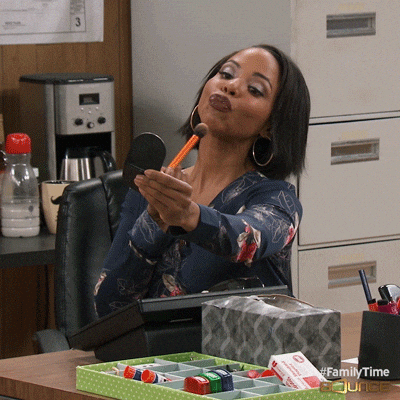 It's as simple as that! Identifying your face shape will assist you in mastering all your makeup techniques, including contouring your face like a pro. Now that you have the technique down pat, all that's left is the proper tools. Here are some of Tijinene's staple products and brushes for contouring:
Brushes
#MelaninMoiTip: When blending creams, aim for a brush that is slim, angled and densely packed for maximum blend control.
Real Techniques Sculpting Brush ($10)
#MelaninMoiTip: To blend powders, aim for a stippling brush. This results in expert blending, while still keeping your contour sharp.
Elf Cosmetics Small Stippling Brush ($4)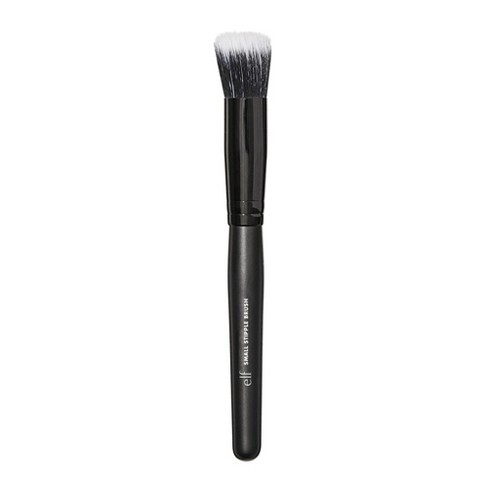 Contouring Products
For additional makeup tips and looks, follow Tijienene on Instagram @frontlinefairy.
beauty
contour
cosmetics
countouring
face mapping
face shape
makeup